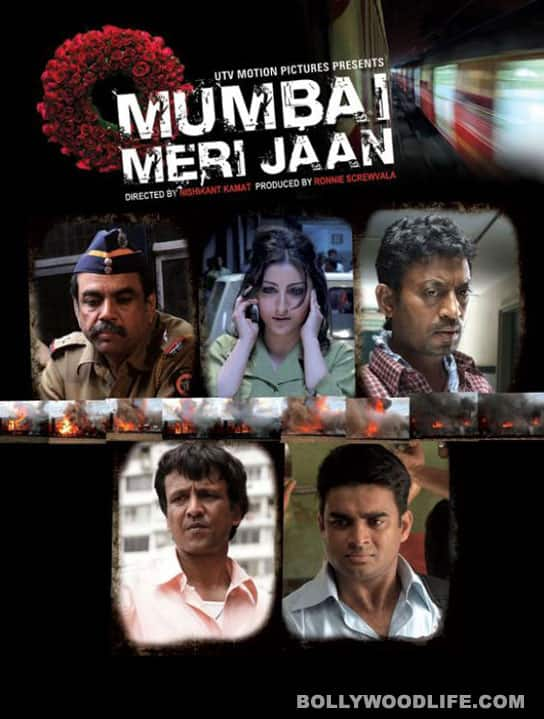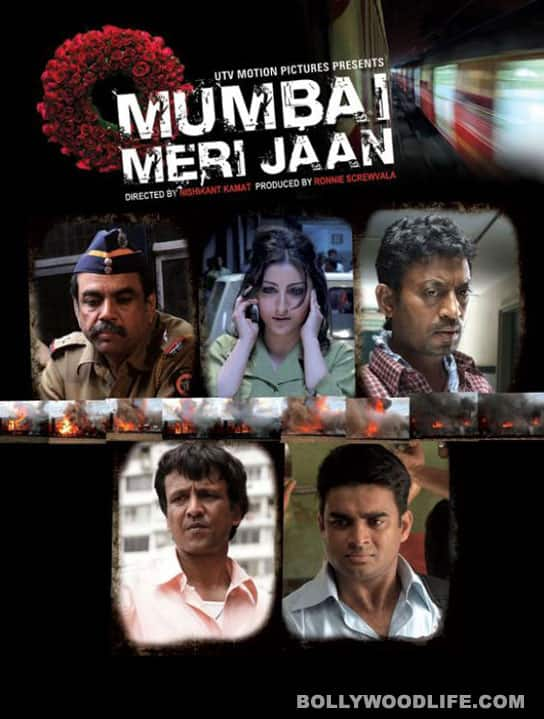 Cineswami landed in Mumbai on Wednesday evening after a trip to Israel for the excellent Jerusalem Film Festival and was shocked but not surprised by the images of the latest round of bomb blasts unspooling on every television screen
On Thursday morning, the good citizens of Mumbai woke up and set off to work as per normal routine, their spirits dampened only by the incessant and heavy rain. The spirit of Mumbaikars has correctly been hailed and needs to be lauded again and again, but the bare fact of the matter is that this can't go on. To return to Israel for a moment, I was stopped and frisked very often and I had to carry my passport at all times to prove my identity. While it is too much to ask for Israeli levels of security in Mumbai that has a population of 21 million, compared to Jerusalem's tiny 800,000, is it too much to ask for a national intelligence service that is as good as Mossad, so that these attacks can be nipped in the bud?
There is a semblance of security in Mumbai malls that house multiplexes, in the sense that there are cursory bag checks and pat downs at the entrances. However, in many of these malls, if you choose to drive in and park at the basement car park, the vehicle does get checked, but not the people in the vehicle. In theory then, a terrorist with bombs on his or her person can simply drive in, park, plant a bomb in a cineplex and drive away. Thus every cinegoer in the country is under threat.
Meanwhile, over in film land, it is business as usual. The blasts are old news. The focus is now on the wrangle between Warner Bros and multiplexes over the new Harry Potter film, the last in the franchise. Anticipating huge box office, Warner Bros wants a 55% share of the first week's collections while the multiplexes are adamant on the loot being split 50:50. No doubt there will be an 11th hour resolution and the legion of Potter fans will be able to see the film in comfortable surroundings.
And over at the decrepit old Naaz building, where all the decrepit old distributors hang out, speculation is rife that Zindagi Na Milegi Dobara is a bit thanda. But one distributor, who shall remain unnamed, raves about the film saying that Spain has never been exploited like this. Sadly, he is related to the producer Ritesh Sidhwani, so that has to be taken with a salt mine. The reality will unfold soon enough when you, the audience decide for yourself.
Meanwhile, let us mourn the innocent people who lost their lives in the blasts and while enjoying the confections served up at the cinema every Friday, let us revisit sensitive filmic looks at the blasts in the form of Anurag Kashyap's Black Friday and Nishikant Kamat's Mumbai Meri Jaan.
ALSO READ: Aishwarya Rai Bachchan: Not the right time to celebrate French honour