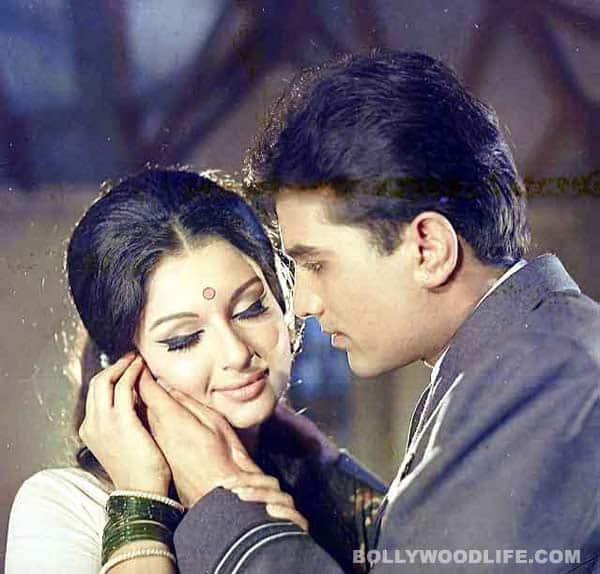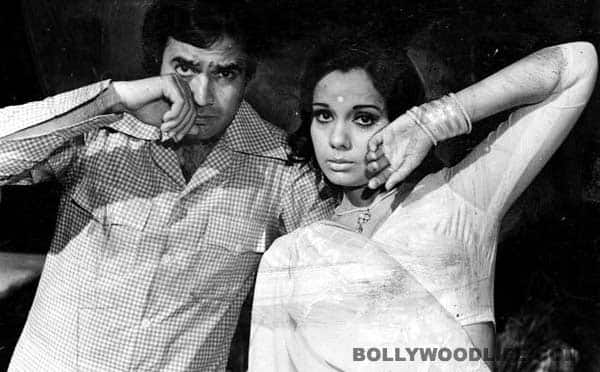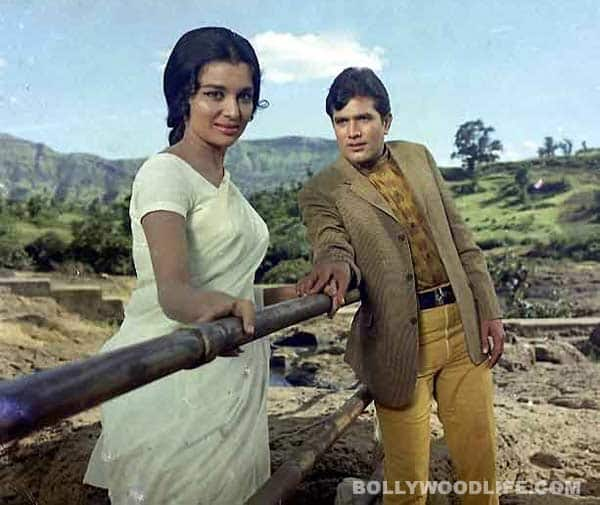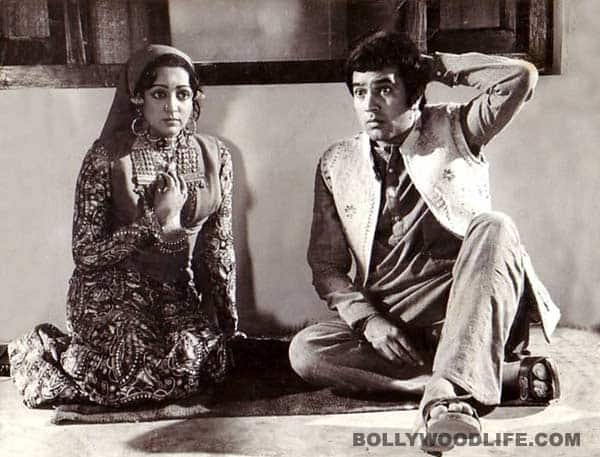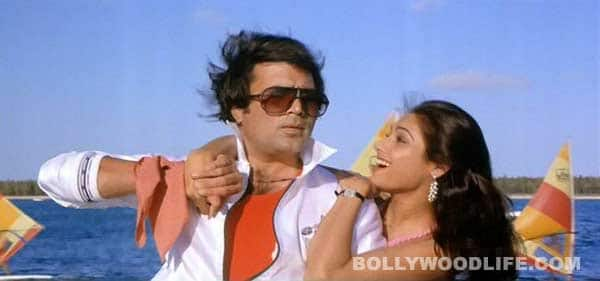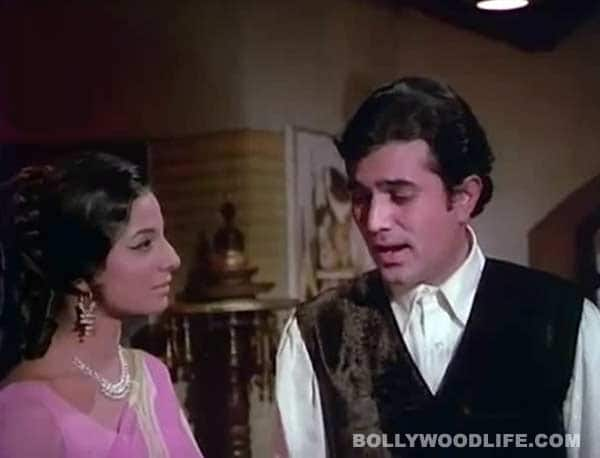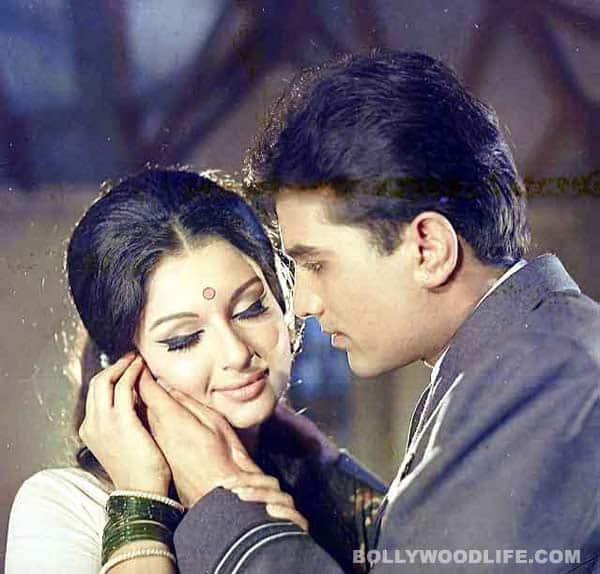 skip advertisement
The superstar wooed a whole galaxy of female co-stars in scores of movies. And they certainly seemed to enjoy every moment of the love-god's magic!
Rajesh Khanna, often called Bollywood's first real superstar, rose to staggering heights of popularity and fame 'with his mesmerising charm and romantic roles he portrayed onscreen. But he wouldn't have managed to achieve such acclaim without a whole harem of beauties by his side. We look at the star actor's onscreen women, the lovely ladies who brought alive that magical romance and created larger-than-life drama.
ALSO READ: Which is Rajesh Khanna's most memorable song?
Rajesh Khanna: The man we all loved