The world will end on December 21, 2012: Can Shahrukh Khan, Vidya Balan, Aamir Khan or Rajinikanth save us all?
Prathamesh Jadhav
Last Updated: 1.24 PM IST 12.19.2012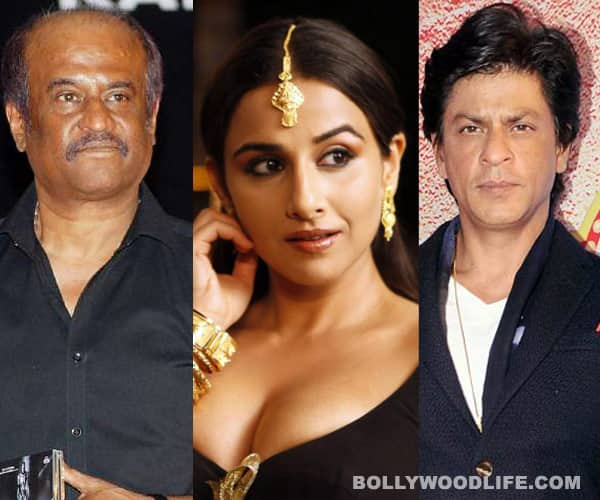 Yogen Shah
Sign up for the BL newsletter!
If life as we know it is coming to an end on December 21, 2012, we just know that some of B-town's stars will try every trick in their starry books to push Doomsday back into some far away future. But who will stop the world from ending? Will it be one of the Khan-boys or a lady with a kahaani attached? Find out….
The end of the world prophecy based on the ancient Mayan calendar has certainly spooked the hell out of us. D-day, when the world will hypothetically come to an end, is supposed to be on December 21, 2012. So just a few days away from the supposed end of the world, having exhausted all our resources, we consider the possibility of B-town heroes (and heroines) who are gifted with unique powers and blessed with starry qualities saving us from going into the unknown, that all-pervading darkness. So from Amitabh Bachchan to Shahrukh Khan and from Vidya Balan to Rakhi Sawant, we discuss who can save the world from looming danger…and how!
First Published: 12.58 PM IST 12.19.2012