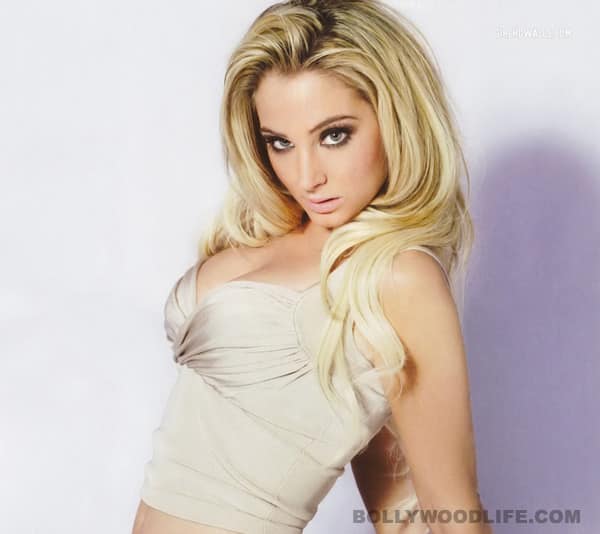 The troubled singer was allegedly taken for a ride by swindlers who promised her a glittering career in B-town
Troubled singer Tulisa Contostavlos, who was arrested by the London police earlier this month for allegedly dealing with drugs, has claimed that she was taken for a ride by con men promising her a career in Bollywood.
The swindlers reportedly flew The X Factor judge around in chartered planes to Los Angeles and Las Vegas and held several meetings with her where they offered the singer up to 8 million pounds for a role in a leading Bollywood production. They also told her that her character would be that of a saree-clad British girl who visits India. When Tulisa was planning to make an announcement to this effect with much fanfare, she realised that she had been conned.
Well, looks like the allure of Bollywood doesn't spare any!