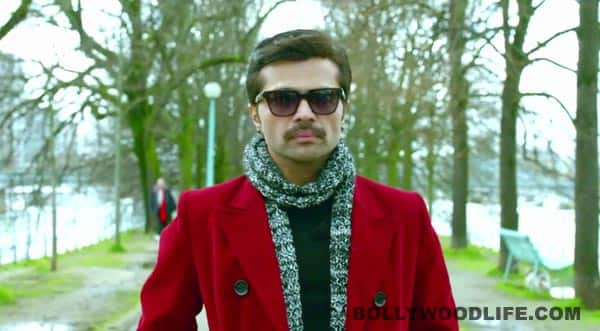 Call it a smart commercial strategy or a safe business move, Himesh Reshammiya recovers the cost of his production even before it hits the theatres
We are not certainly cocksure if audiences will flock to the theaters to watch Himessh Reshammiya's latest offering The Expose starring himself and a certain Zoya Afroz . Even the singer with nasal voice knows that he is not a star who can guarantee a definite turnout, but he certainly knowns the math of movie making and how to execute it commercially.
The man, we hear, has already sold the satellite rights of his movie for Rs 8.5 crore and another 7 crore from various other business prospects like music rights ringtones and merchandise, we are told. Our sources also claim that the movie was made in Rs 9 crore and additional Rs 6 crore were spent in marketing and promotional activities.
Himesss was actually offered Rs 10 crore without any incentives clause but the singer-turned-actor decided to sell his movie for Rs 8.5 crore instaed and demanded share of the additional income if the movie turns out to be a hit. A fit looking Himesh believes that his production will be a super hit and it will make more than Rs 15 crore at the box office!
Now that's some confidence, isn't it?