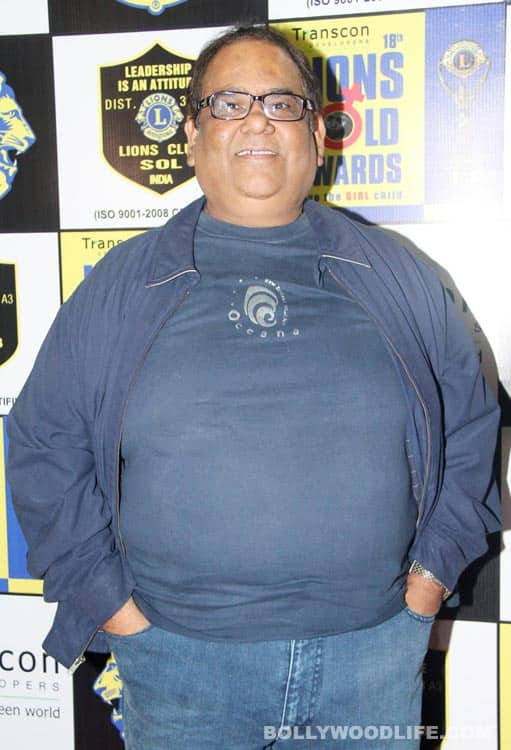 The actor-filmmaker has registered a complaint with Versova Police station
In a shocking incident that can prompt everybody in the city to register the details about their domestic helps, Satish Kaushik's servant has apparently run away with Rs 1.2 crore from the house. A certain Sajan Kumar who is absconding right now is being suspected as the culprit. The investigation of this theft is on as Kaushik promptly launched a complaint with Versova Police station late on Sunday night.
We gather that a sum total of Rs 1.2 crore was in Kaushik's house, which the filmmaker had procured for some official purpose. He was even about to deposit the money in the bank. Sajan Kumar, who is a native of Jharkhand had recently joined at Kaushik's place as a domestic place. We hear that the bag that had the money in it was left unattended in Kaushik's living room is missing. Ever since the occurrence even Kumar has not been seen.
Satish had unfortunately not registered Kumar's details with the police.