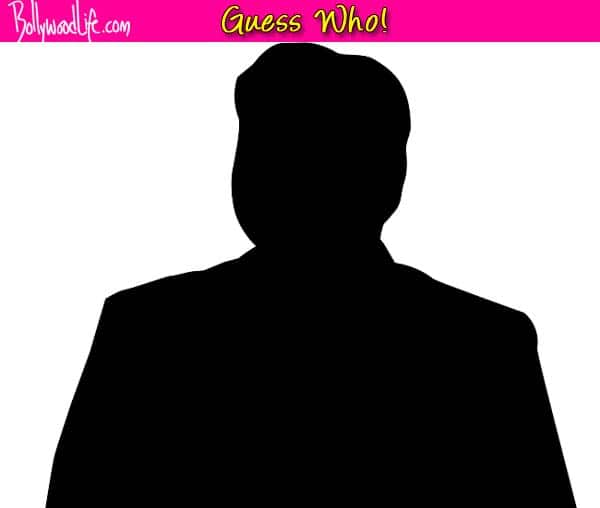 This TV cum Bollywood actor is supposedly loaded with a hell lot of money, but his recent conversation with us makes us think otherwise
He is the heartthrob of television and is slowly making a mark in Bollywood. And though he might be one of the highest paid actors of small screen, but in actuality he is way too stingy.
We called this actor to get his reaction on the Union Budget 2014, which is being presented by Narendra Modi fresh-faced government today. And rather than starting with a polite and customary "hello", this man starts off the conversation by saying, "I am in Thailand right now. How can you call me? It's 5 times the call rate here." (Each word in this not-so-friendly conversation was stretched like a rubber band), because of which this talk went on for extra 25 seconds thus increasing the phone bill of this TV actor.
So we decided not to add any more to this BIG actor's mobile bill and disconnected the call.
Well, whoever said, "Baap bada na bhaiya, sabse bada rupaiyaa" was clearly right. At least as far as this actor, who has mostly played father like characters in many films is concerned. So BollywoodLifers, can you guess this actor?