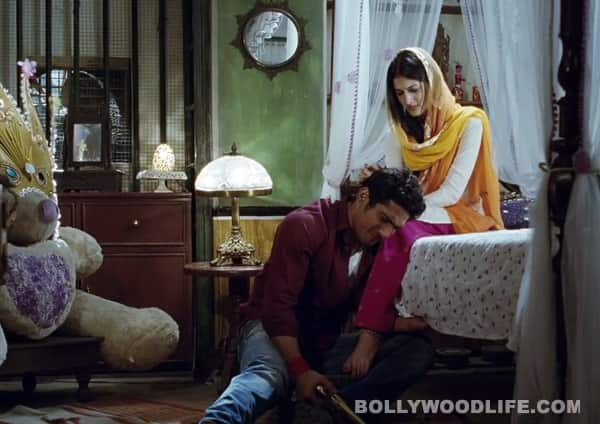 Jheeni re jheeni song from Issaq is a poignant number reflecting the plight of film's lead actors.
Prateik and Amyra Dastur in a modern day Romeo-Juliet story set in Benaras, have this lingering number Jheeni re jheeni that sets the mood for the film perfectly.
This latest track is beautiful with a certain charm around its delicate notes that reminds us of a folk song on lost love. The video too is just as impactful. It opens with Amyra Dastur's mother (Rajeshwari Sachdev) telling her daughter that her marriage is fixed. The reaction in the music that follows, is the same as you witness – heartbreak, it really makes you feel for the star crossed lovers Prateik and Amyra.
Singers Rashid Khan and Prathiba Bhagel really give it their all, and the result is a melodious gut wrenching number which you just cannot avoid listening to on loop! Issaq hits the screens July 26, looks like until then the makers are keeping us entertained with their lovable romantic sound track.