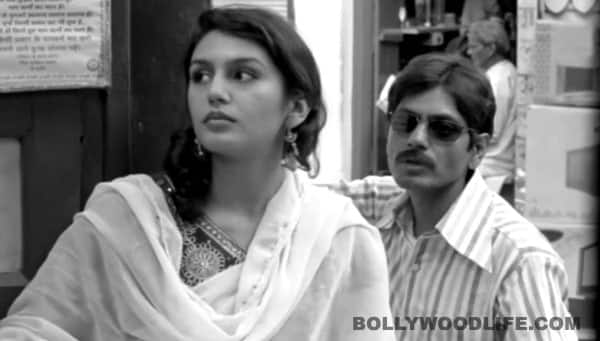 skip advertisement
Ten films from Mumbai will be showcased in the City to City Programme at the Toronto International Film Festival this year, with a mix of commercial Bollywood and indies
Anurag Kashyap's six-hour Gangs of Wasseypur continues its festival run. The film, which has a two-part release in India, will have its North American premiere at the 37th Toronto International Film Festival this year. The prestigious fest will showcase eight other Indian movies in the City to City programme. Some of these films have had a theatrical release in India already. But the good news is that there are some new indies with fresh subjects in the line-up.
From mainstream Bollywood, Habib Faisal's Ishaqzaade starring Arjun Kapoor and Parineeti Chopra and Dibakar Banerjee's political thriller Shanghai will screen at Toronto. This year's faves in the festival circuit, Vasan Bala's Peddlers and Ashim Ahluwalia's Miss Lovely will also be shown and are likely to be hot picks.
Among the new ones at TIFF are films which will have their world premiere. There's Hansal Mehta's true story Shahid, based on the life of murdered human rights lawyer Shahid Azmi. Then there's acclaimed short filmmaker and playwright Anand Gandhi's first feature film, Ship of Theseus. It is about 'a devout monk stricken by illness, an unusual photographer whose sight is suddenly restored, and a stockbroker who sets out to combat the illegal international trade in human organs' and how they meet in the 'kaleidoscopic streets of Mumbai'. The plot seems interesting.
Mumbai Cha Raja (Mumbai's King) by Manjeet Singh is the story of a boy whose life is carefree until he has to "take care" – which could mean anything – of his father. The film stars Rahul Bairagi, Arbaaz Khan and Tejas Parvatkar. Mohit Takalkar The Bright Day, shot with digital SLR cameras, is about a young man's spiritual quest across India. Take your pick!
The 37th Toronto International Film Festival will be held from September 6–16, 2012.