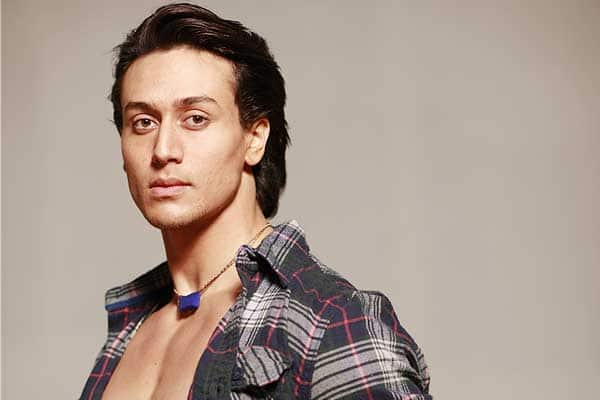 The Heropanti hero was accompanied by the Heropanti babe as they promoted their film on the show DID L'iL Masters
Newcomer Tiger Shroff was left blushing when comedienne Bharti kept flirting with him on the set of DID L'iL Masters.
Jokingly, the comedienne teased Tiger saying that his dad and actor Jackie Shroff is her future father-in-law and that she would like to marry the Heropanti star and have lots of kids with him.
Bharti even asked Tiger to take off his shirt, and almost fainted at the sight of his perfect abs.
On the set of the Zee TV show, Tiger was accompanied by his Heropanti co-star Kriti Sanon, and they had an experience to remember.
"These kids possess exceptional dancing skills and unwavering dedication towards dance. We are glad that we could experience this level of perfection. Without a doubt, we enjoyed sharing the stage with them. And we're still reeling under the effect of Bharti's antics… she's adorably cute and so funny," said Tiger.
Full marks to Bharti for letting the world that even Tiger can blush. Hai na, peeps?