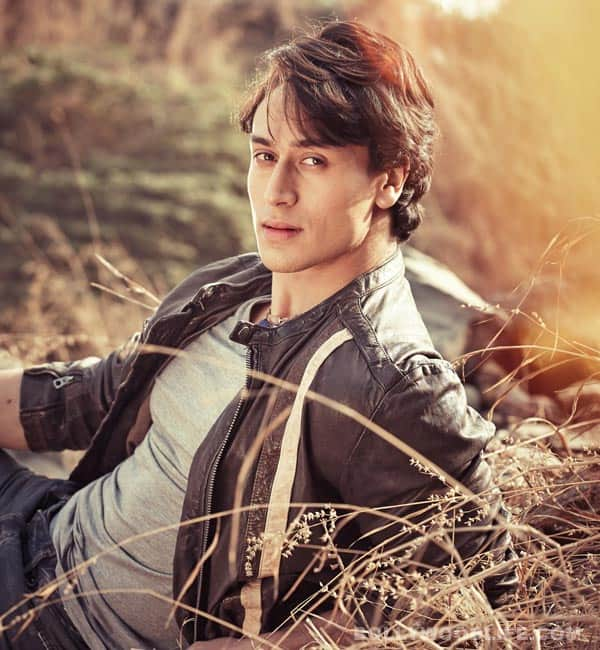 The Heropanti actor who adopted a tigress wants the day to be a great one for her
To those who don't know Tiger Shroff has adopted a four-year-old tigress called Lee at Maharajbagh zoo in Nagpur. The actor visited Nagpur for all legal formalities and also to personally see the wild cat. Now we hear that he wants International Tiger's Day, which is celebrated on July 29 every year, to be a memorable one for Lee. The Heropanti actor wanted to do something special for her, be it getting fresh meat for her, or arranging a special shelter for her, especially during the monsoons. How sweet, no?
Tiger Shroff believes that tigers are a unique combination of beauty, fearlessness and power. He has always been fascinated by the majestic animal and has been inspired by its strength, agility and power. Well, we hope Tiger and his tigress have a very special International Tiger's Day, which is celebrated to raise awareness for tiger conservation.