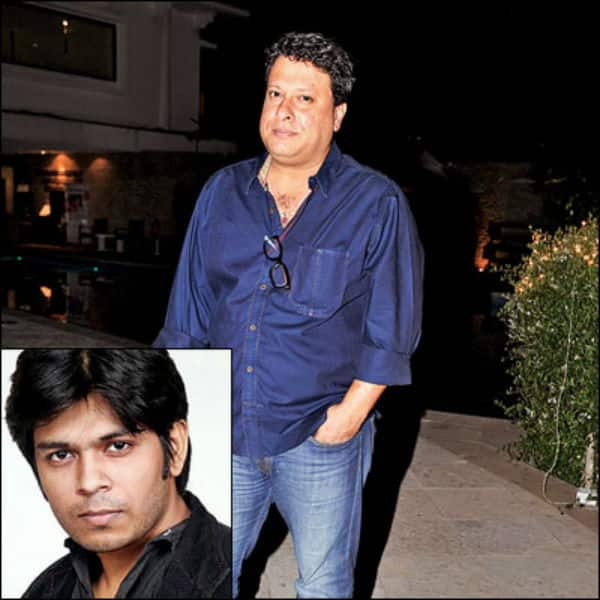 Rape accused composer-singer Ankit Tiwari has found support from Tigmanshu Dhulia, who launched him as a composer in Sahib Bibi Aur Gangster

Not only has the filmmaker come forward in the beleaguered musician's defense, he has also signed Ankit to do the music of his new film.
Speaking in defense of the incarcerated young musician, Dhulia says, "This is very strange. This isn't the Ankit I know. He has been accused of violating a lady under the influence of alcohol. Ankit doesn't drink. He doesn't touch alcohol. He doesn't smoke, and is a strict vegetarian. He is from a conservative cultured family, well-behaved and very talented. Everyone knows Ankit was in a relationship with the lady. Just how and when their relationship became susceptible to rape charges is something I can't explain. I can only feel extreme regret to think that Ankit is locked away when he should be working and building his career after that big hit song in Aashiqui 2."
This isn't the first time that Tigmanshu has spoken up in defense of a personality from the entertainment business accused of sexual misconduct. He was earlier vocal about the sexual harassment charges against filmmaker Subhash Kapoor. "What happened to the charges the girl had made against Subhash Kapoor? It's very frightening to know that any person can go to jail if accused of rape. The truth may be otherwise. But by the time the picture becomes clear the accused's reputation is already damaged," he says.
Tigmanshu has signed Ankit to do the music of Yaara, the film about friendship, loyalty and betrayal featuring Irrfan Khan, Amit Sadh, Vidyut Jamwal, Shruti Haasan and the director himself. "Yes, Ankit will do the music of Yaara. I had introduced him as a composer and singer. Hopefully he will be out soon. Even if he is not out, he will work on these songs for me," he says.
Story: DNA