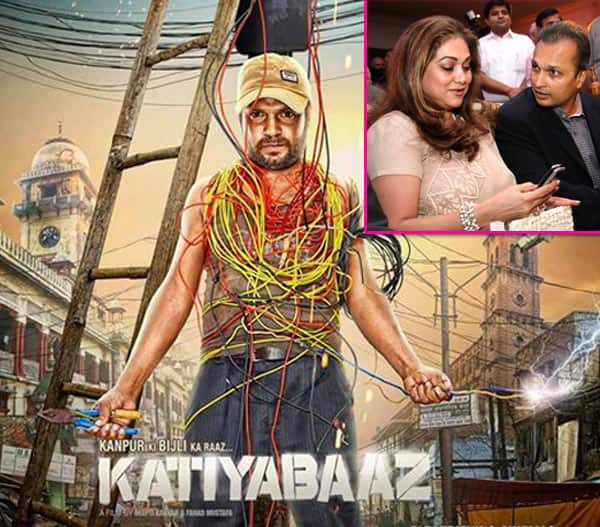 Directors Farhad and Deepti plan to host a special screening, we hear
Not so long time ago, we told you how Vikramaditya Motwane loved Katiyabaaz and met the film's directors, Farhad and Deepti. The film is about electricity theft and it shows how life is affected by electricity or the lack of it. The team has been going out of its way to support Katiyabaaz, and is very keen to show it to people from the electricity board. They have personally reached out to them, we hear. What more! Apparently, they have sent an invite to Anil Ambani (Reliance Energy) too! There will be a special screening for Anil and Tina Ambani along with their entire senior management team.
Vikramaditya confirmed the news, said, "Katiyabaaz is a documentary about electricity theft. There is substantial theft of power in Mumbai and we are keen to show the film to Tina and Anil Ambani as they are owners of power in Mumbai. We would also like to show the film to electricity boards and their employees across India."
Katiyabaaz has been screened at numerous film festivals and has won lots of accolades. Well, if Anil Ambani indeed watches the movie, let's see what he'll have to say about the movie. Stay tuned!