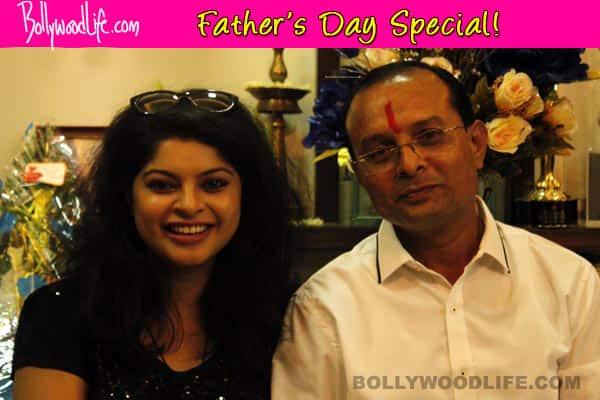 A dad is someone who wants to keep you from making mistakes but instead lets you find your own way, even though his heart breaks in silence when you get hurt
On Father's day, Sneha Wagh, who plays the role of both mother and father on her show – Ek Veer Ki Ardaas Veera writes a thank you note to her daddy.
Dear Papa,
Thank you for teaching me such beautiful and simple things in life. I'm the way I'm because you brought me up this way and I'm proud of you because everyone loves me for the way I'm. You have given me an excellent upbringing. You have supported me always and that really made a lot of difference. I have fond memories of growing up years. . You have pampered us a lot and I am proud to be your daughter. daughters are said to be attached to father and its a fact.
Love Sneha