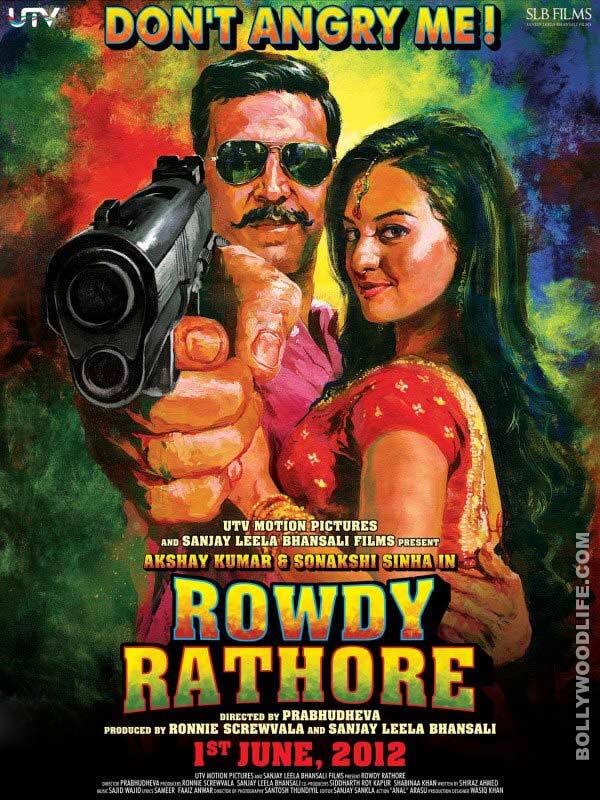 Check out if you've watched the movies that are topping the lists
The movie that topped the charts this week is Shahid Kapoor-Priyanka Chopra starrer Teri Meri Kahaani. It sure looks like mush-three-times-over has actually managed to capture the fancy of viewers, no? And that's probably why the movie has gone on to earn around Rs 21.29 crore within the first week of its release. But even while it rules the list this week, for how long will it hold this coveted position? And will it cross the Rs 100-crore mark? Time to wait and watch.
Click for the top five movies of the week!