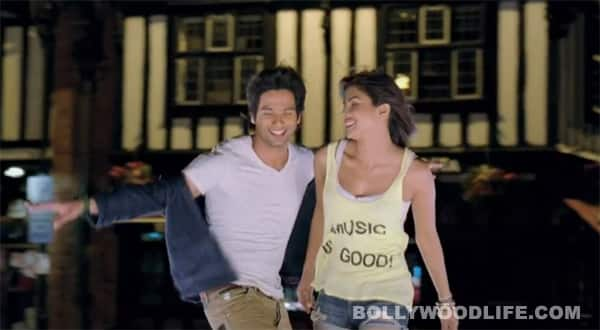 Check out the songs everybody is humming these days!
The Bollywood songs that have made it to the Top 5 this week are known for their melodious yet catchy tunes. What's more, they have stayed put  for a while on the charts, which shows that it's difficult to stop humming them once you are hooked on to it. While the one song that is currently reigning the list is 'Mukhtasar' from Shahid Kapoor-Priyanka Chopra starrer, Teri Meri Kahani, the songs that follow are also known for their quality and controversies. Curious to know what made it to this coveted list? Then here's a dekho at it all!
Click to view the top five songs!