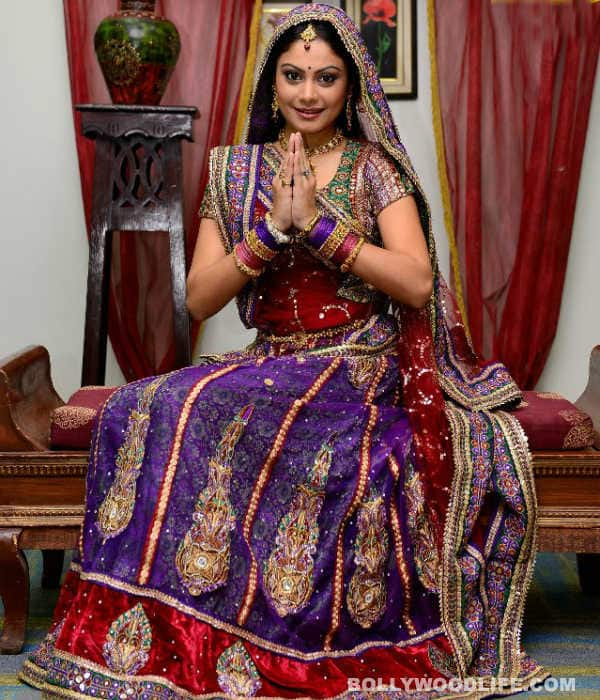 The television actor replaced Pratyusha Banerjee as Anandi on popular show Balika Vadhu
Toral Rasputra is extremely delighted that finally viewers are accepting her in the role of Anandi.
Sharing an incident, she said: "Recently, we went to Kashmir for the shoot, and many tourists were there. Many people came to me and told me that 'we liked your work in the show'," she said. "This was a positive sign from them (viewers). For the very first time, I had gone out of the set to shoot," she added.
"For me, it's a good sign that slowly and steadily people are accepting me as Anandi and I am really thrilled about it," she said. Toral replaced Pratyusha on the show on March 4 this year, while Pratyusha had stepped into the shoes of Avika Gor to play the grown-up Anandi in the show in 2010 when it took a five-year leap.
Initially Toral received a lot of flak and viewers are extremely unhappy about the switch. Ardent fans complained and requested the makers to get Pratz back on the show, but that was never going to happen, no?
However, looks like fans have made their peace with the producers. While we are displeased about the change in actor, we are glad that Toral has finally found some acceptance. Keep it up girl!
With inputs from IANS