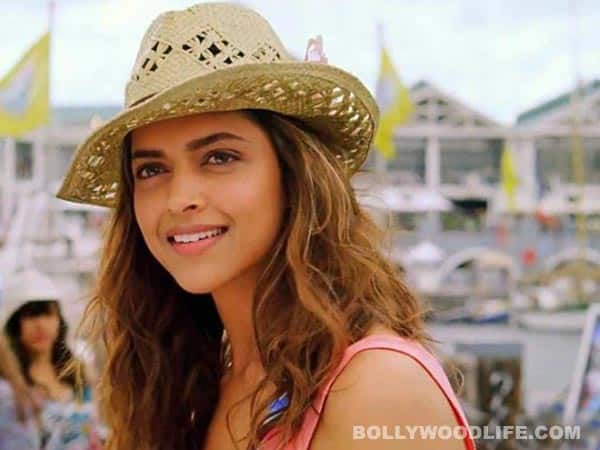 skip advertisement
So what if B-town hasn't started talking about a superwoman yet. That in no way means our heroines do not possess the power (or the license) to kill! And on the occasion of Vijay Dashmi, a day when Goddess Durga killed the demon, we take a look at the femme fatales who've used that power well…on the big screen that is
There's no denying that Bollywood has churned out movie after movie singing praises of heroes who possessed special power, undisputed courage and strength and undying love. But in this male-dominated industry where do the ladies stand? Right beside these larger-than-life males!
Vijay Dashmi is the day when we cherish and pay tribute to 'power' that's personified as Goddess Durga, who destroys the evil and emerges victorious. So here we carefully pick and choose the women – Vidya Balan, Anushka Sharma, Deepika Padukone, Sridevi, Priyanka Chopra, Richa Chaddha, Parineeti Chopra –  and their respective characters from the recent movies that set a perfect example of female strength and courage.
Who do you think is the most powerful female character of 2011-12?