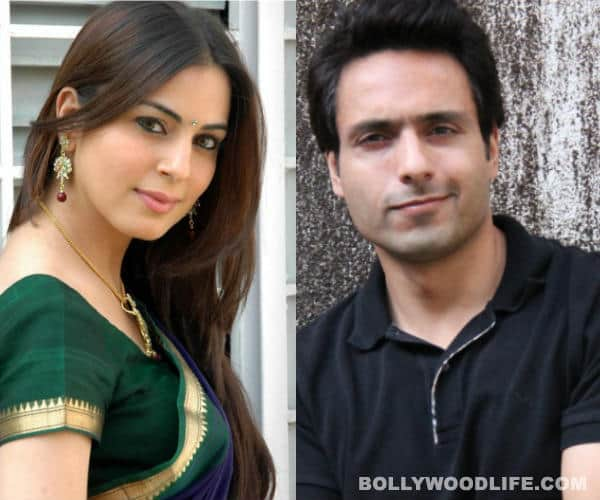 It's colourful, vibrant but not that fresh a story
The promo of Life OK's new show Tumhari Pakhi seems to be taken from Devdas with a twist. The story revolves around Pakhi (Shraddha Arya) who has been waiting for 18 years for her love to return.
She has been writing letters to him every day but not posting it. It's been 18 years and everyone tells her to move on in life, but she continues to wait in the hope that her guy (Iqbal Khan) will come at least to call off their relationship.
The show is apparently inspired from a novel written by Sarat Chandra, who has also written Parineeti and Devdas. If you remember, Saraswatichandra was also inspired by a book, but the makers twisted and changed the story to get the desired numbers. We wonder if Sarat Chandra's story will meet the same fate.
The actors chosen to play the lead are promising as we've seen their work before. This is Iqbal Khan's big comeback to television. The actor has been busy with his married life and kid, waiting for an impressive offer. Shraddha Arya was last seen in Main Laxmi Tere Aangan Ki on Life OK.
All in all, the promo although not too gripping, makes us want to see the gorgeous couple together. Will their chemistry work in favour of the show or not remains to be seen.
Tumhari Pakhi will be aired from November 11, at 9:30pm on Life OK channel