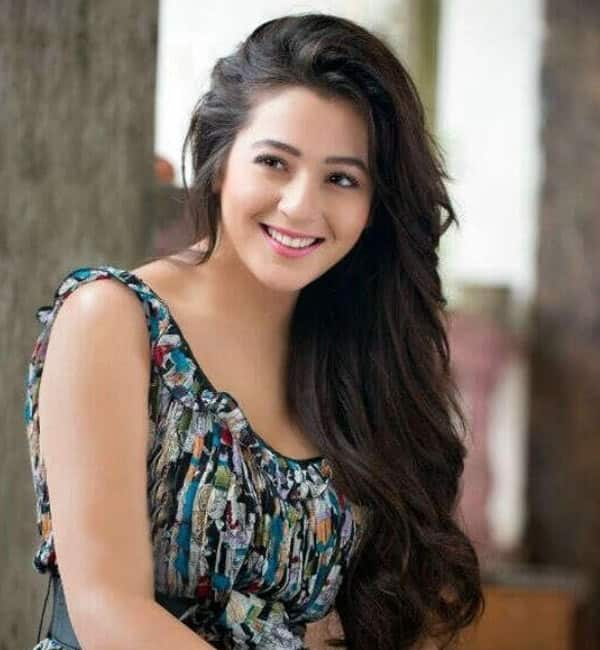 The Dekha Ek Khwaab actor talks about her Mollywood debut
Priyal Gor has been a popular face on the small screen. She was seen in several TV serials like Dekha Ek Khwaab, Ram Milaayi Jodi, Ammaji Ki Galli and many more. Now the TV actor is all set for her Malayalam debut. Yes, you read that right! And what more? She says that she always wanted to do a Malayalam film. Priyal told a popular daily, "I had always wanted to do a Malayalam film, as you are guaranteed of a good story. Mollywood gives an actor a lot of scope to perform too. I found the story of God Bless You very appealing." Priyal Gor will debut in Mollywood with Benjith Baby Mylaady's God Bless You. Priyal isn't the only female lead in the film. Isha Talwar is one of the other leads. The film is about relationships in the corporate world.
So was it difficult for Priyal to switch from the small screen to the big screen? She told a daily, "It is a huge change. You shoot several scenes in a single day for a serial and so you can't possibly give your best to every scene. But for films, you can concentrate more on each scene. But as far as I am concerned, all I look for is good work, regardless of whether it is TV or cinema."
Well, we hope Priyal's Malayalam debut is a great success. Are you excited to see this TV beauty on the big screen, peeps?