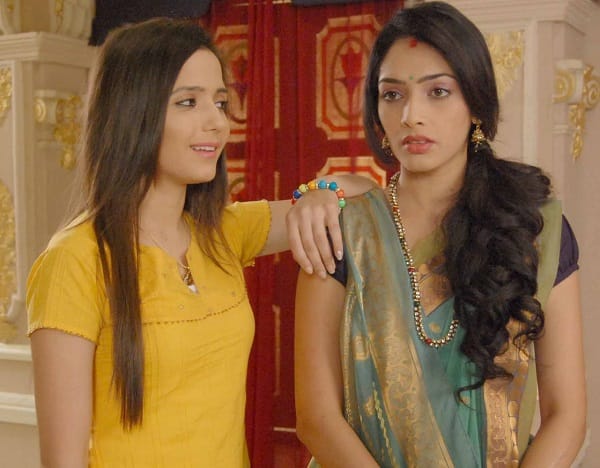 A TV soap actress filed complaint to Cine and Television Artistes Association against a fellow actor. Find out more!
The TV world woke up to rude shock on Monday morning, as an actress had alleged to be manhandled by her co-star while shooting for a TV soap. The TV star, whose identity hasn't been disclosed, accused her co-star Zakir Khan of molesting her while filming a kidnapping scene for the serial Pavitra Bandhan, which is aired on Doordarshan.
In her letter to Cine and Television Artistes Association, the actress mentioned in a build-up to the kidnapping scene, Zakir Khan had allegedly misbehaved with her. She warned him and told him to hold her by her hand. " In the next shot, the three goons had to hold me and Zakir Khan had to make me unconscious. When the shot started, he stood behind me and gagged my mouth with a handkerchief. He kept his other hand on my chest and started rubbing it. I struggled, but the other men had held me so tightly that I couldn't do anything. After the shot, I yelled at him but he behaved as if nothing had happened," wrote the Pavitra Bandhan actress.
The enraged actress wanted to file a police complaint, but the production house interrupted and guided her to CINTAA, assuring her of justice. The committee member of CINTAA, Mr Sudhir Pandey said,""We will call an emergency meeting after going into the details of the complaint. From what we have learnt, it could be a serious matter and strict action will be taken against the member."
Cine and Television Artistes Association has directed Balaji Telefilms to take strict action against the accused actor Zakir Khan. "It is a shameful thing and we have asked our member producer to take strict against the actor who has misbehaved with the actress", said Vikas Mohan, senior vice-president of Indian Film and Television Producers Council.
With the complaint being reported, we have to wait and watch, how Balaji Telefilms is going to handle this sensitive issue!