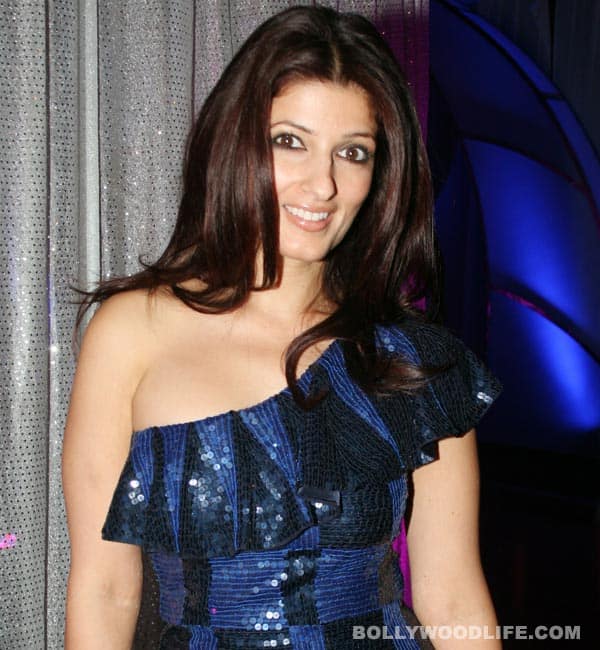 Mrs Akshay kumar turns 38 years old today…
Born on December 29, 1974, Twinkle Khanna is well-known as B-town actors Rajesh Khanna and Dimple Kapadia's elder daughter. After making her mark as an actor in Bollywood and working in 18 movies Twinkle bid adieu to her acting career in 2001, soon after she married Akshay Kumar. Post her retirement from the movies she took to interior designing.
Presently, Twinkle is a mommy to 10-year-old Aarav and three-month-old Nitara who was born on September 25 this year. That means Twinkle will be quite busy tending to her baby girl's needs on this birthday, right?
Even so, we hope the new mommy manages to find some time for herself. And yeah, a lovey-dovey gift from pati parmeshwar might just be an icing on top for the B-day, no?
So with loads of best wishes and love, BollywoodLife wishes Twinkle Khanna Kumar a very happy birthday!