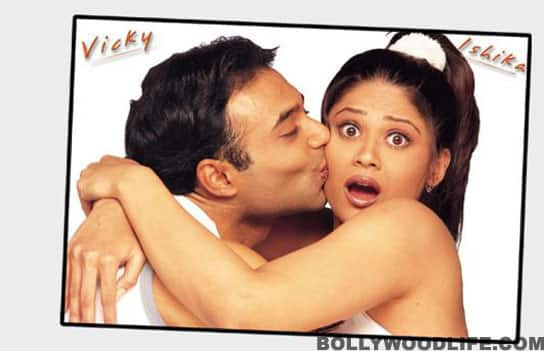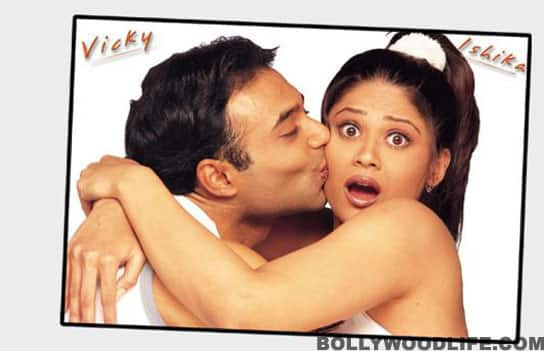 The actor talks about quitting acting and more wacky stuff!
Like Shamita Shetty, another Bollywood (non-) actor has confessed to have quit acting. Guess who? Uday Chopra. Call it serendipity, but both Shamita and Uday had debuted in Mohabbatein, and opposite each other! Looks like one person's wisdom has rubbed off on the other!Tweeting from the US, Uday writes, "Ok confession time…Dhoom:3 is my swan song…my last film…no I'm not giving up acting…quite the opposite, acting is giving up on me!" Well, at least he is 'man' enough to say that 'acting is giving up on him'. So what next, Uday? Direction? But wait, Uday has just updated his status: "Ok They just kicked me out of the bar for taking my shirt off…I was just trying to impress the chick!!! Gosh!!!" Really, Uday? So despo for attention, are we? He further wrote, "The entire bar thinks I'm a creep now…yay!!! This was fun!" promising more mishief, "So that got over quick…I guess I should call it a night and try more mischief tomorrow…what say???". And finally, he signed off, "Good night y'all…I couldn't have been half the creep I was tonight without ur support, so thanks! B". Sigh, before you jump to any conclusions, let's wait for Uday to become sober, and come back to India. He might just change his decision!
ALSO SEE: Why couldn't Shamita Shetty make it in Bollywood?