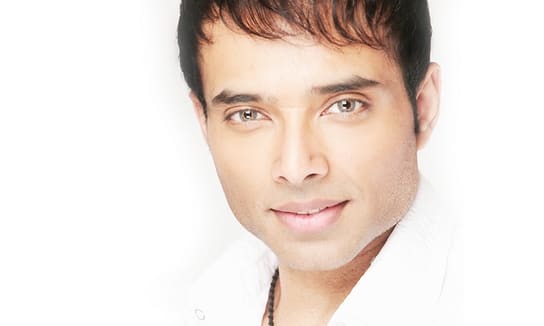 Yash Chopra's son who couldn't make it big as an actor will give shape to YRF's Hollywood dreams
Uday Chopra finally has something to do. The actor who made his debut with his father Yash Chopra's film Mohabbatein, could not make an impression in the profession. Probably the only films in which he was appreciated for his histrionic skills were the Dhoom franchise. So now, Uday is turning all corporate and will take over the position of chief executive officer (CEO) of the newly launched YRF Entertainment. The production and financing company is based in Los Angeles and it's already on to its first Hollywood film, a comedy called The Longest Week. Uday said, "My family has a deep commitment to making and distributing quality films that entertain and enlighten audiences. I share that passion, as well as a love for American films that I have had since childhood. It is that enthusiasm and my love of the creative process of filmmaking that drove me to start this new venture." Okay, so now we know why you were spending so much time in the US, Uday! And tweeting from there that you were gonna quit Bollywood.
The Longest Week, written and directed by Peter Glanz, began shooting last week in New York City. The movie stars Jason Bateman, Olivia Wilde, and Billy Crudup. Uday is co-producing the film with Neda Armian.
ALSO READ:
Aamir Khan training hard for Dhoom:3