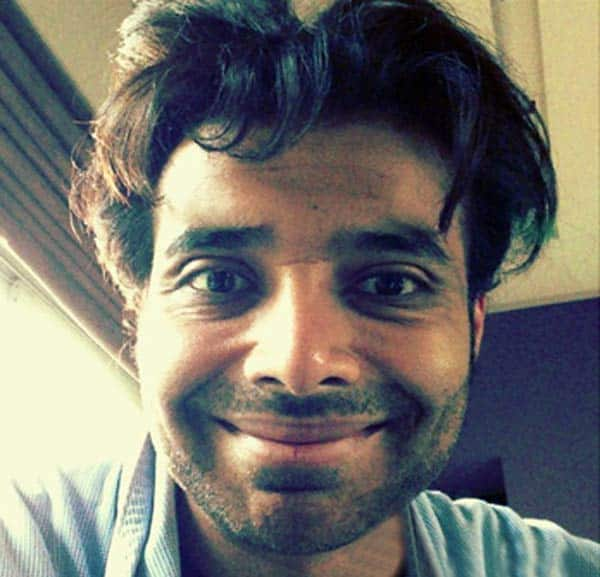 To all those who are rolling on the floor laughing read on; others still read on…
Uday Chopra says that he would get married once he stands up on his feet. Does that mean he will never get married??? Not that we care, but what we really wonder is, why would any girl want to marry him? Barring aside his famous surname, he doesn't have anything to his credit. He is a failed actor, who still gets happy every time Aditya Chopra announces a sequel of Dhoom.
Uday is busy working on establishing Yash Raj Films (YRF) Entertainment abroad – he lives in Los Angeles and manages Yash Raj Production's Hollywood wing. Apart from partying hard and posting some outrageous pictures with women and sharing his menus on the microblogging site what other work does he have, we wonder. He was heard saying, that getting married is not the only option people have today. True, but with not much work, it might just be the only thing Uday should finally think of, haina?
A lot has been said of his relationship with actor Nargis Fakhri. But he still maintains that they are just 'good friends'. He is 41 and still doesn't feel the pressure of getting married. Good, considering how much pressure he already has for not delivering as an actor or anything else! However, wethinks it's the other way around. Maybe, Nargis hasn't agreed as yet, and with his ex-gal Tanishaa Mukherji finding love on Bigg Boss 7, it must be a sore eye moment for him.
So, Uday our suggestion is that you get hitched – maybe some lucky gal will rub off her good fortune on you and your career too. What say BollywoodLifers?