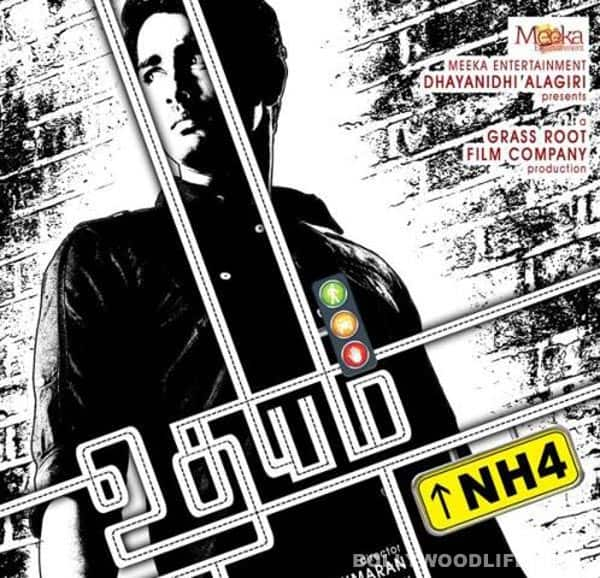 A soft-spoken boy next door fights it out with a tough police officer in this Tamil film
Udhayam NH4, a movie by debutant director Manimaran, is produced by Dhayanidhi Alagiri and Vetri Maaran. It is a drama in which the lead actor Siddharth is falsely implicated in a kidnapping case. Kay Kay Menon is making his debut in Tamil cinema with this film.
The trailer shows Siddharth claim his innocence and maintain that he is being wrongfully accused, while the police, headed by officer Kay Kay, maintain that he is indeed the culprit.
Siddharth finds himself facing the wrath of the cops, as people whom he considers friends turn foe and abscond. Meanwhile, as the countdown to save the girl (played by newcomer Ashrita Shetty) begins, and there is just six hours left, Kay Kay orders his force to save her by any means, even if it means killing the kidnappers in an encounter. The top cop vows to ruin Siddharth's life, while Siddharth in turn throws an open challenge to Kay Kay to first find the girl and save her life and then come after him.
How will the story play out? Will Siddharth prove that he is not guilty and escape prison? Is Kay Kay a bad cop in the garb of a good cop? We wait for more on this interesting movie. Till then, you watch the theatrical trailer of Udhayam NH4 and tell us if it piques your curiosity as well.