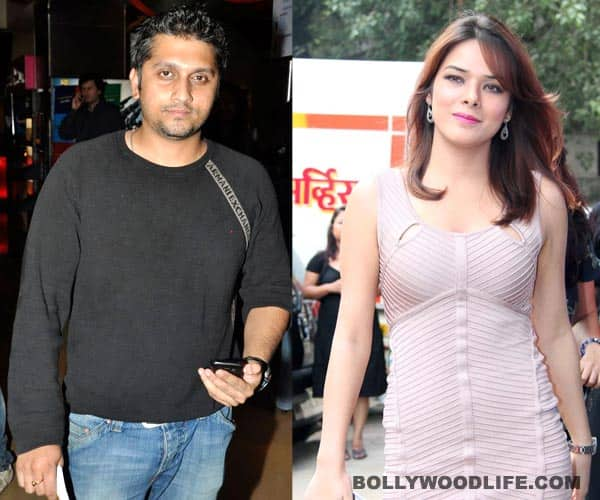 The Paap actor will tie the knot with her director-boyfriend this month, way before the planned June date
After seven long years of dating each other, and witnessing a number of breakups and kiss-and-make-ups, director Mohit Suri of Zeher fame will be tying the knot with actor Udita Goswami this month. The wedding, that was earlier supposed to take place in June, has now been rescheduled. It will be a temple wedding for the couple on January 27.
Their love saga, which started during the filming of Zeher in 2005, was quite like a movie itself! The two were madly in love, and while Udita wanted to go to LA, Mohit wanted to be in Mumbai and continue making movies. So Udita took off to the US alone, and Mohit started seeing Kangna Ranaut for a while. But now, all's well between the couple, and they're looking at taking the saat pheras in two weeks time!
Mohit and Udita's families met this month and have decided to make the wedding official on January 27 at the ISKCON temple in Juhu. So now we hear that it's a mad scramble at both the bride and the groom's homes, as they are rushing to get all things arranged for this little temple wedding!