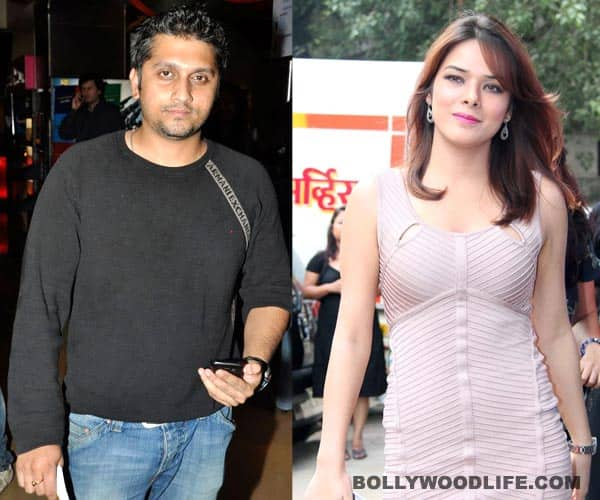 After dating her for seven long years, the Murder 2 director is all set to tie the knot with the Paap seductress
Mohit Suri is in a happy state of mind. Just a couple of years back when he started shooting for Murder 2, the young director was highly upset because his relationship with Udita Goswami was on the rocks. After knowing Udita for seven years, Mohit's relationship with the Paap actor had turned sour. Udita too was upset about the rough patch they faced in their lovey-dovey paradise. The babe had even flown to Los Angeles to take a break and to introspect.
A little birdie tells us that when Udita came back from the States, things started falling into place and Mohit came back into her life. And now, the two are set to make their relationship official. "Yes. It's true I am getting married. I have known Udita for nine years now. I always go with my instincts and I felt it's the right time to take the relationship ahead," said Mohit in an interview to a daily.
Incidentally, Suri had made his directorial debut Zeher with Udita. The film had Emraan Hashmi and Shamita Shetty in the lead roles. Will the Goswami babe and Suri come back again, post their marriage, perhaps to deliver a box office scorcher? That remains to be seen, but at the moment, we are waiting to hear the wedding bells first!