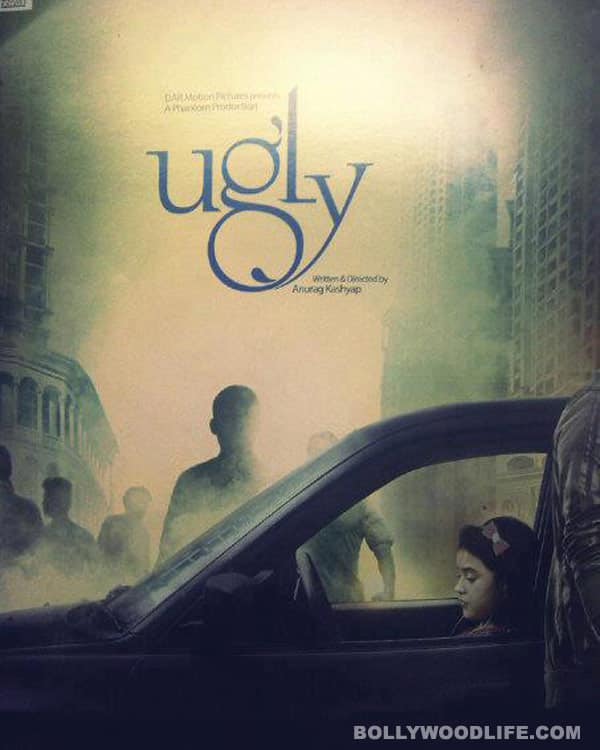 The latest poster of the film promises a delicious venture about people who are well past their prime ending up in a life and death situation
With Anurag Kashyap's Ugly being selected for the Cannes film festival this year, the filmmaker's production house has worked at a hectic pace to get the rushes of the movie out. And, as usual, Anurag didn't wait and take the usual PR route to release the digital poster of the movie; he just tweeted them a few minutes ago.
The poster of Ugly shows a dark and derelict city, as ghostly neon signs blink over empty streets. Muffled street sounds play as a metro train whisks past. At the end of the digital poster, something crashes and the pale blue 'Ugly' sign lights up until it is the only thing visible on screen.
The movie is about has-beens and a bunch of characters who are past their prime in life finding themselves in a crisis situation. The film stars Ronit Roy, Rahul Bhatt, Tejaswini Kolhapure, Surveen Chawla, Vineet Kumar Singh and Girish Kulkarni.
[jwplayer mediaid="217212″]