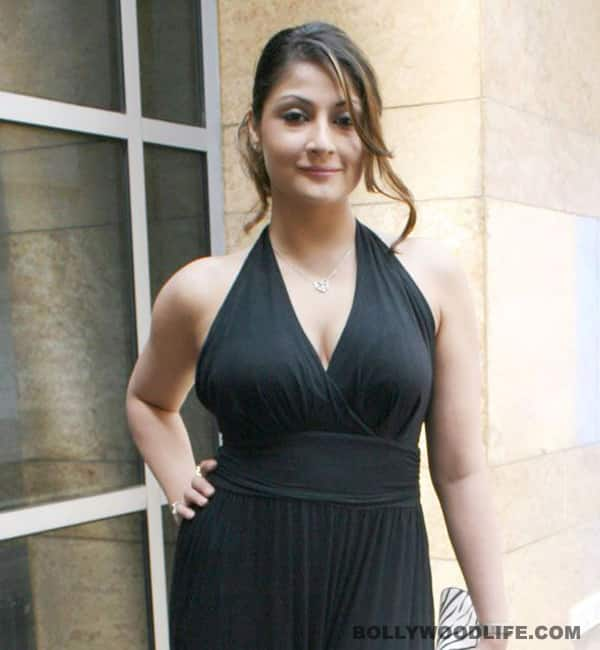 The Bigg Boss season 6 winner is upset over the theft of her valuable belongings
Urvashi Dholakia is quite disturbed that she lost half a lakh rupee and her laptop in her car she stepped out to have lunch with her family at Bandra's plus hotel. When the reality show winner realised about the burglary at night, she rushed to Juhu police station to file a complaint following which a case of theft was registered at Bandra police station, as the crime had occurred in their jurisdiction.
The police sources said that Urvashi went to the hotel with her brother Anurup and mother Kaushal and Akhtar Sheikh was driving the car. According to Urvashi's statement, the driver had parked the car outside the hotel. In her statement, Dholakia said that police is investigating the matter.