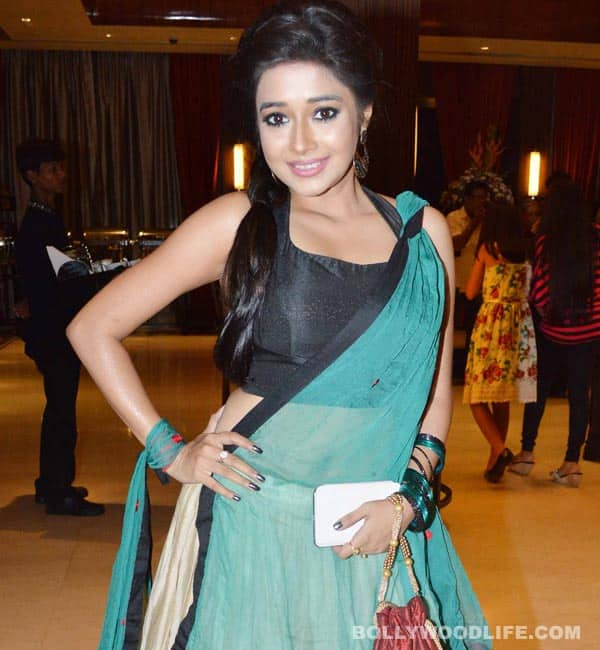 Buzz suggests that the popular show on Colors will soon see a new face. Wanna know why? Read on…
Tina Dutta aka Icchha of Uttaran will soon bid adieu to the show that made her a popular face. And if the growing buzz is to be believed, Pallavi Gupta might be the new face of Icchha. But why this swap? Apparently, the cast and crew of Uttaran are fed up of the tantrums thrown every now and then by Tina. Oops!
Also, our feathered friends chirp that Tina had tried to resign approximately four times in the past, but in vain. But a birdie from the sets revealed, "Tina's double role track seems to have reached its saturation level. The channel has given a go-ahead to the makers officially to find a suitable replacement for her."
That means the situation is pretty serious this time around. But how will the script writers incorporate this change of face in the show? Will it be the clichéd twist where Icchha meets with an accident that will demand a plastic surgery? And then what will happen to Icchha's twin? Will she be murdered and chucked from the story? Time to wait and watch.
Till then you tell us, peeps, how do you think Pallavi Gupta will gain entry into Uttaran?