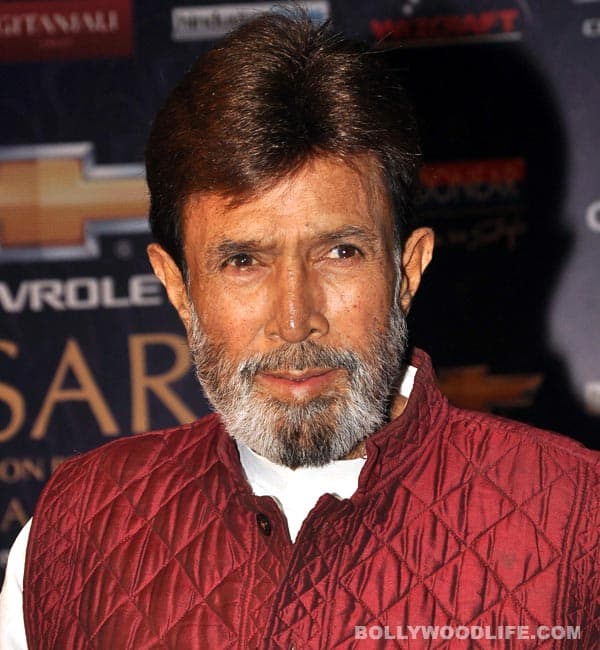 India's first superstar Rajesh Khanna's statue to grace UTV Star's Walk of the Stars at Bandra Bandstand promenade
India's first superstar Rajesh Khanna' death anniversary is on July 18th 2013 and to honor his contribution to cinema and to pay a fitting tribute to the Superstar on this day, UTV Stars has announced that it will commemorate Rajesh Khanna's inimitable style and charismatic smile in a life size brass statue that will be installed at Bollywood's official landmark UTV Stars -Walk of the Stars at the Bandra Bandstand Promenade early next month.
The brass statue will immortalise one of his iconic poses from his films and will be unveiled by the actor's family amongst many other well-known names from the industry. Anand mara nahin, Anand marte nahin, his popular dialogue will continue to resonate with generations of his fans through the installation of this statue. Rajesh Khanna's statue will join the statues of legends like Yash Chopra, Raj Kapoor and Dev Anand on UTV Stars – Walk Of The Stars.