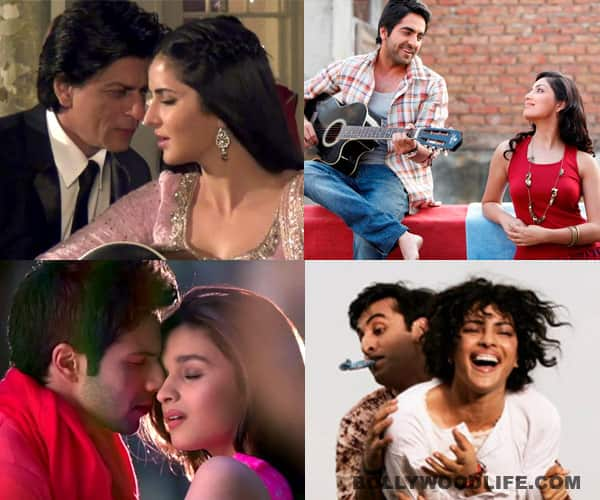 While there are several songs celebrating the beautiful and romantic day, some numbers mirror our impatient wait for this special day so that we can shower upon our undying love for our Valentine!
It's Valentine's Day, folks! That time of the year when you plan delightful surprises for someone most special to you – gifting diamonds, red roses or candle-light dinners… whatever that makes for a memorable Valentine! Similarly, Bollywood too has belted out romantic numbers some of which are considered timeless love melodies.
On this lovely day, we take a look at some of the most romantic Bollywood songs which still feel as fresh as ever.
Ishq wala love – Student of the Year
Do let us know which your favourite song is from the list!