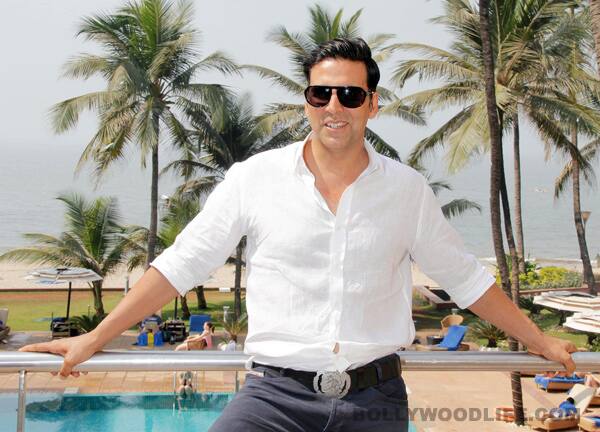 skip advertisement
We recently ran a special contest asking fans to write love letters to their favourite stars. Here are the five winners whose letters were the most emotional and entertaining. As promised, we will forward these to the stars concerned…really!
Valentine's Day is the perfect time to pour out your feelings to the one you love, so we decided to give our readers the chance to express their love to their favourite stars! And BollywoodLifers grabbed the opportunity and sent in some really emotional, funny and mushy love notes.
Shahrukh Khan, Salman Khan, Arjun Kapoor, Akshay Kumar, Katrina Kaif, Priyanka Chopra and Kareena Kapoor received the most numbers of messages. In fact, the response was so overwhelming that we decided to publish not one, but the five best letters. And we will forward these letters to the stars concerned. Cross our hearts and swear on love. Congratulations to all the winners!
Here are those winning messages!