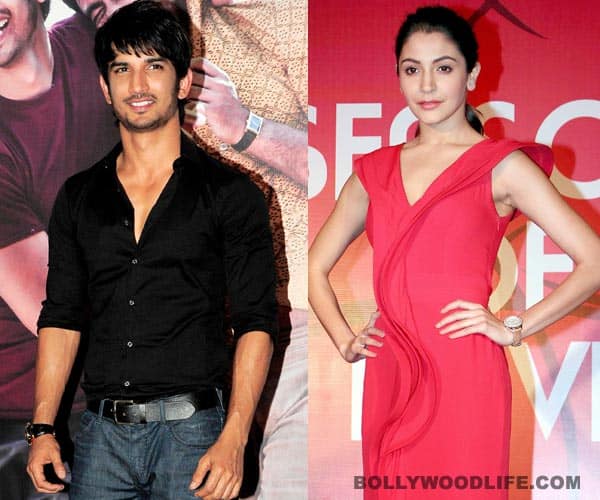 skip advertisement
As February 14, the day when little hearts will float all through the air draws near, we notice that there are a few celebs who could do well if sent on a date. Who are they and why do we want them to spend some lovely time together? Read on to find out!
The official 'mush day' aka Valentine's Day is almost here! But while the romantic couples of B-town – Gauri Khan-Shahrukh Khan, Aamir Khan-Kiran Rao, Katrina Kaif-Salman Khan…ooops…Ranbir Kapoor etcetera – gear up to light scented candles and spend a romantic evening by the clichéd seashore, we look away and spot the ladies and gentlemen who haven't stopped frowning at each other since this year began.
So this Valentine's Day, let's list who are the couples who could really use a date, and why. And from amongst these frowning celebs, who would you love to send on a date? Tell us quickly, 'coz we have just one table booked for Valentine's Day…evening. Who needs it most?
In the end, we leave it to you, readers – vote for a jodi that you would like to send on a date this Valentine's Day. And we'll be waiting for your choice, so hurry up!