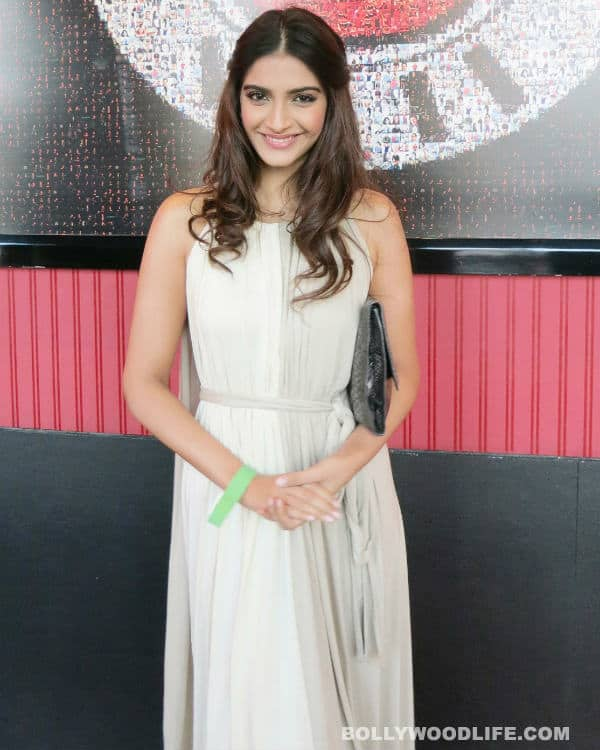 Send a love letter to Sonam Kapoor by pasting it in the comments section
If you win, your letter will be published on Bollywoodlife.com on Valentines Day.
Don't forget to leave your email id at the end of the letter, so we can inform you when your letter gets published, and, of course, we will send your beloved star your mail id, so you could get lucky and get a very special email!
Happy Valentines Day to you all!