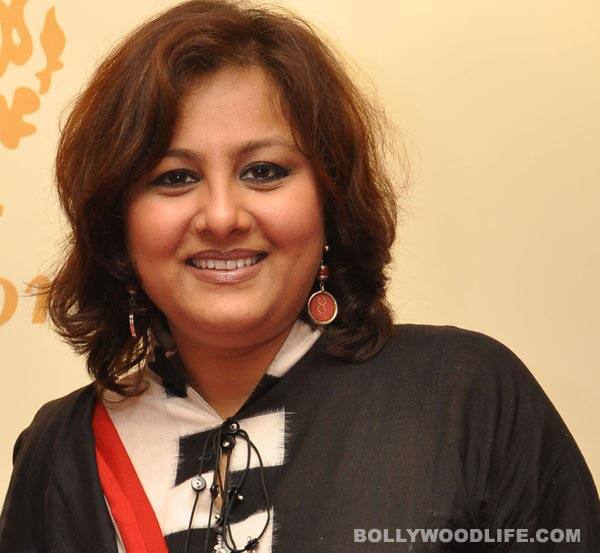 The national general secretary of Bharatiya Janata Party was assaulted by a group of drunken men over a minor accident in the country's capital
The Delhi gang-rape happened just four months ago and now we have another tragic, shocking incident. This time, the woman was none other than a political leader… need we say more? Vani Tripathi, BJP leader and actor, was attacked by men who were high on alcohol at the GK-2 area of South Delhi at about 9.15 last night.
"A vehicle hit my car from the back. They seemed drunk, they tried to pull out my driver and get into my car. No one helped, there were thousands of cars on this road in Delhi. I fear what would have happened if my driver was not present," said Tripathi. She also tweeted, "Ugly part is – as I locked myself in my car, these hounds just rallied around my car as if I've done something wrong. I'm amazed at the audacity. Can you imagine this was almost one kilometer away from the very spot Delhi braveheart lost her life! What are we talking about? Safety???(sick) Called 100 and police did arrive but by the time they did if I had not locked myself in the car could've been dead, raped anything was possible."
The hooligans escaped before the police arrived. A case was later registered and the police have begun their investigation. Vani has acted in movies like the Shahrukh Khan-Rani Mukerji starrer Chalte Chalte and Sanjay Dutt-Kajol starrer Dushman.