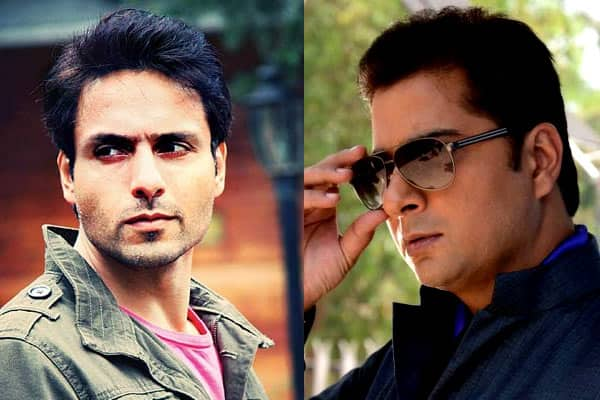 Buzz suggests that Iqbal will quit the show due to some creative issues
Sources say that Iqbal Khan has put in his papers and given one month's notice to the makers of Tumhari Paakhi due to some creative issues! Recently, Iqbal's character Anshuman was killed and his lookalike Aryamaan introduced in the serial. However, the track, according to sources, did not do that well and Iqbal started rethinking about being a part of the show. The makers are planning to bring another twist to the story with Varun Badola. He will play a lawyer who helps get Aryamaan out of jail. As the story progresses there will be a love angle between Varun's character and Paakhi (Shraddha Arya).
Speculation is rife that Iqbal is unhappy with a parallel lead being introduced. However, a source from the unit denies it. "Iqbal is not insecure about any actor. He is only concerned with his role and the story. He is waiting for the makers to come back to him with the new storyline. Only if the story and his character are strong, will he continue. He will take a call on it soon," says the source. Meanwhile, another actress will be introduced as Aryamaan's ex-girlfriend. Parakh Madan was almost finalised, but now the makers are said to be looking for a more popular face!