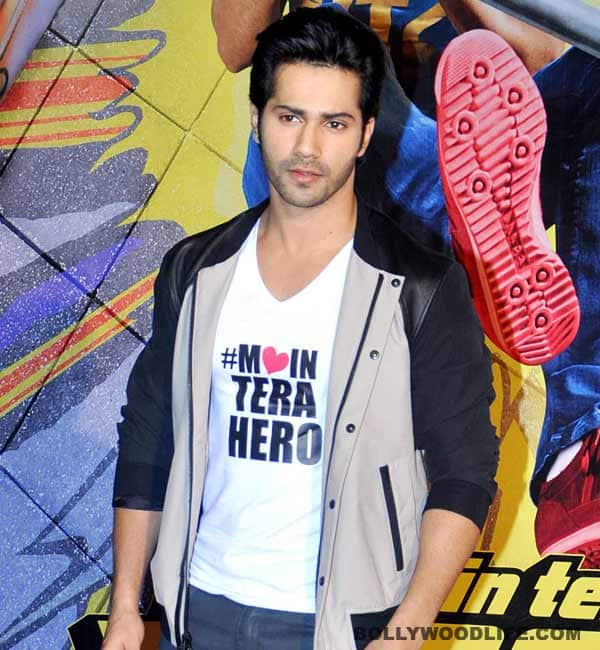 The Student Of The Year feels he did not have an easy entry into Bollywood
Varun Dhawan is happy to be in the film industry, but unlike other star kids David Dhawan's son didn't have it easy. The actor is extremely thankful to Karan Johar for offering him his first big break. While the popular belief is that actor and filmmakers relatives have easy access to Bollywood Dhawan Jr denies it. In fact he has another story to say. In a recent interview Varun said,
"I also had to struggle in the industry inspite of being the son of David Dhawan. My first film was directed by Karan Johar and he is not even my father's friend."
Well, now that the actor is doing his second film with daddy dearest is hoping to keep his successful debut alive. Not intending to join the famous Rs 100 crore club in B-town, Varun said, "I am not in the race for Rs 100 crore club. For me the most important thing is that the audience enjoys my film and feel that the movie was worth spending."
We're sure but if Main Tera Hero makes that much moolah the Dhawan's would be delighted, hai na?