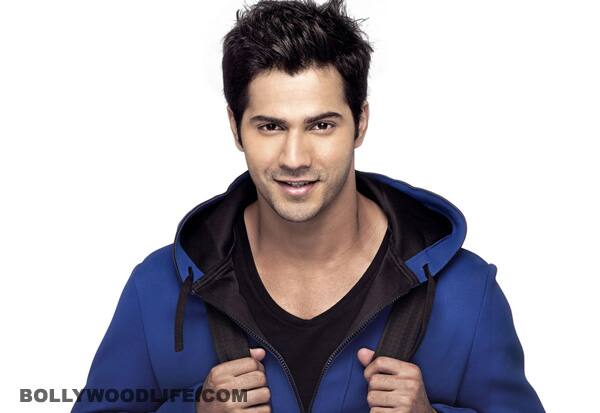 skip advertisement
Karan Johar's Student Of The Year launches two good-looking guys, but we wonder who will make Pretty Young Things squeal and scream louder. Vote to tell us!
It's time for Ranbir Kapoor, Imran Khan and Ranveer Singh to make place on the B-town block of dapper dudes, 'coz the WTF (Wikipedia, Twitter and Facebook) generation's handsome hunks – although sometimes it's difficult to tell one from another, thanks to their well-chiseled hot-bods – are headed to tinselville.
After Arjun Kapoor, Karan Johar's 'kids' Varun Dhawan and Siddharth Malhotra will be Bollywood's latest and youngest breed of leading men. And with that we hope our 40-plus superstars get a clue that that it's time to pass the baton of romance to younger men.
The Student Of The Year boys are both tall, handsome and attractive, a combination that makes the opposite sex go weak in the knees, the head and every other body part. However, one has an edge over the other, at least for some of us in B-town, though we aren't telling you which…not yet. So will it be the filmi kid Varun, or the outsider Siddharth who will topple the younger Kapoors, Khans and Singhs from the coveted throne for the crown of good-looking and talented actor?
To help you decide who your favourite dishy dude is, here's a li'l bit we have read and heard about them: