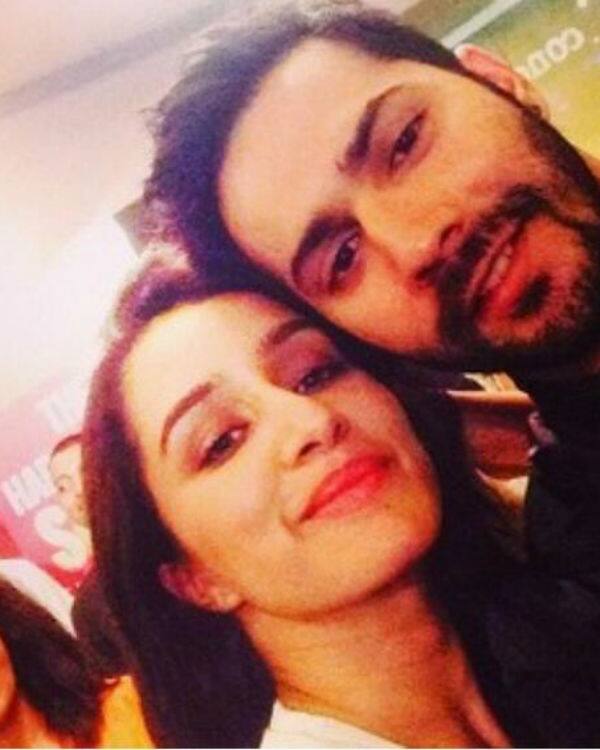 The Badlapur actor has been hitting the gym twice as hard lately. Read on to find out why…
Varun Dhawan has just wrapped up Sriram Raghavan's Badlapur to start shooting for Remo D'Souza's ABCD 2. The actor who has only recently come out of an intense mould of acting has stepped right away into another mould altogether!
The actor will losing oodles of weight and to get an unrealistically flexible body for Remo's next. He will be starring opposite Shraddha Kapoor and in order to look the part to the hilt, Varun has been working out quite rigourously.
When caught rehearsing for ABCD 2 Varun said, "I've only just got out from Badlapur, a serious drama, and now my focus is to sculpt a dancer-like body. I'm hitting the gym twice a day, for two hour sessions, and rehearsing in the afternoon."
At the rehearsal Varun was accompanied by Suresh Mukund on whom his ABCD 2 character is based. The film is inspired by the Vegas triumph of the Vasai-based Fictitious Dance Group which is co-founded by Suresh. Apart from the physical training Suresh is also training Varun in b-boying, locking and popping.
About his role in Remo's film Varun adds, "The kind of dance I've done in my previous films is very different and relatively easy from what ABCD 2 requires," Varun says. And it is not just his hard taskmaster of a director who encourages him to put in a little extra in the film, his co-star Shraddha too has inspired him in many ways.
About the Haider actor he says, "Sometimes, I look at Shraddha practicing and her commitment inspires me. It challenges me as a performer. To sum it up, this film is a tribute to all the dancers who slog endless hours to teach the stars how to shake a leg."
Well, ABCD2 is sure on our list of films we eagerly await!