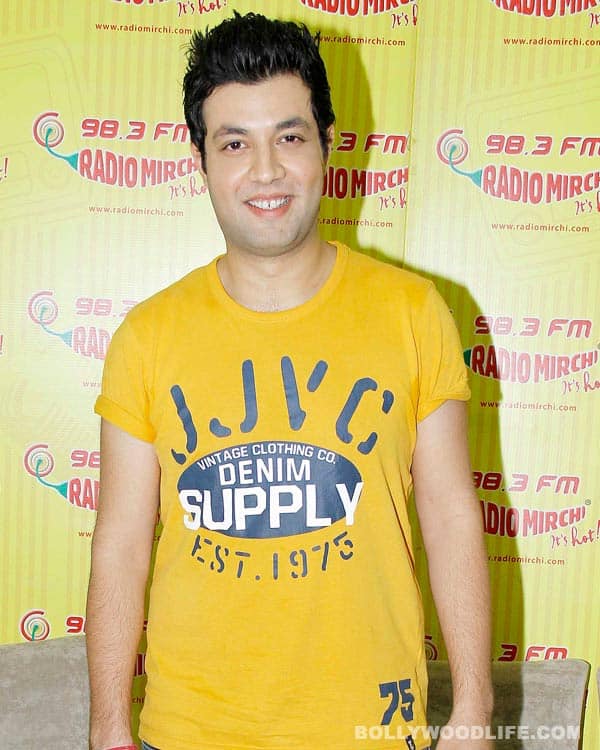 The young actor from Punjab, Varun Sharma is super excited about bagging an Excel production as his debut film
Making his debut in an Excel Entertainment production, the 23-year-old Varun Sharma is not one bit nervous. He is glad he could score a film like Fukrey for his debut and is dead sure that it will make a mark. In a fun interview, the young actor shares his thoughts on mentor Farhan Akhtar, being a fukra in real life and being chased by dogs in dark alleys…
This is your first film. Your thoughts…
I find myself lucky doing Fukrey, more than anything else! Working with Farhan Akhtar and Ritesh Sidhwani in my first film – it is just too good to be true. I have loved the work Excel has done, and I had some idea how Farhan would be in person. I mean I really considered him as an idol. And now, after meeting him, my idea of him has been proved wrong; he is even better than I thought. He made us all feel so comfortable. Same for Ritesh and my director Mrigdeep Singh. I didn't feel like it was my first film at all! So I think I am plain lucky in this regard.
What was the most memorable time for you while shooting for Fukrey?
So many! Almost 90 percent of the time we all had such a tough job keeping a straight face! But I remember one particular scene where I was more terrified than I have ever been. I had to wear a weird, colourful skirt sort of a thing made of peacock feathers and was supposed to be chased by dogs in a dark alley. And I'm terrified of dogs. They scare me to death! But the thing was that the dogs weren't keen on chasing me. So my director arranged for a bitch in heat, and placed her at the other end of the lane. I didn't think it would work, but the way the dogs ran after that….I was shaking for minutes after that!
Do you identify with your character?
I'm from Punjab, so I know the kind of language that the characters speak in the film. I was also familiar with what 'fukrey' means, which is kind of a good for nothing person. I have heard people around me talk like how the characters talk, their lingo, etc., so I knew what it was all about. But I have never been so majorly wasted in my life! I mean, we've all been wasted, done scams, but nothing like my character Choocha and his friends. These guys need help!
What do you hope to get from the film?
I just hope that people appreciate the effort and the hard work that we all put in, especially my director. He had the whole film charted in his head. I learned so much watching him. While we were shooting the film, I suddenly realised that the biggest 'fukra' on the sets was my director! That aside, it is a very young, fun film, and I hope that the character I have played will be liked by everyone. I'm quite eager. I can't wait to watch it with my family!