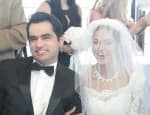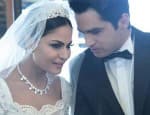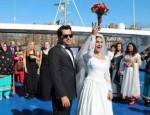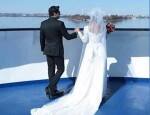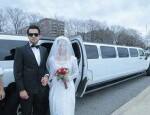 Twitter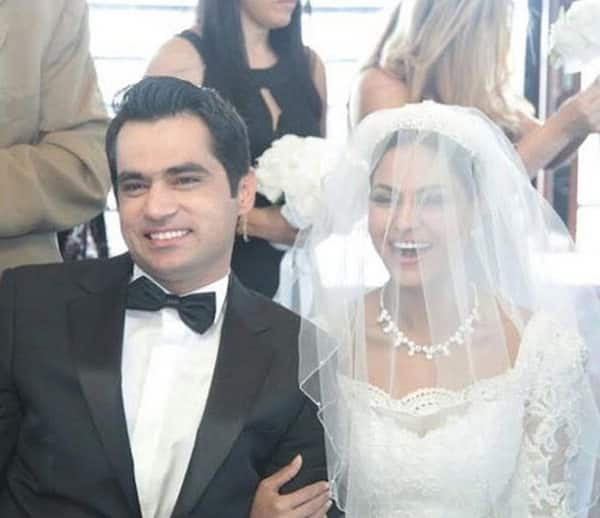 skip advertisement
We mean the Pakistani bombshell and her hubby got married again in US and this time it was a white fairytale wedding for Veena
Last year, Veena Malik secretly got married to Pakistani singer-actor Asad Bashir Khan Khattak in Dubai. The news came as a surprise coz the former Bigg Boss contestant was seeing a multimillionaire.
However, her father did not approve of her relationship and so the babe settled for an arrange marriage. While the couple had a traditional nikaah ceremony in Dubai, Veena and her hubby had a white wedding in Washinton DC recently. The starlet took to twitter to inform her fans about the same. Along with her wedding picture, the babe wrote, "My teenage dream my white wedding…!!!" We hear the dream wedding took place on luxurious cruise. Now that's interesting, hai na? The newly-wed couple kept their shaadi an intimate affair this time too.
Though Veena Malik's acting career didn't go anywhere, we are glad that at least her white wedding dream has come true. And going by the pictures we can certainly tell she is enjoying every bit of the marital bliss.
Bollywoodlifers check out the pictures of Veena's white wedding and lets us know what you think!