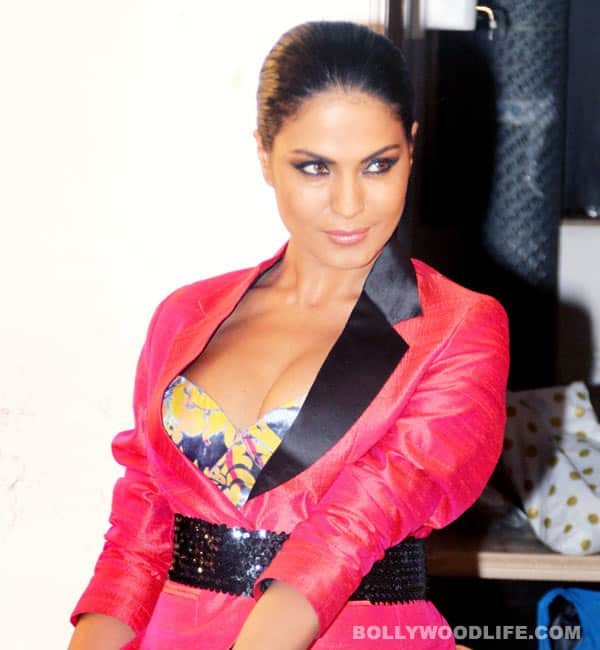 The hot Pakistani import reveals why her relationships don't last
Veena Malik has been in the news for all the wrong reasons. She has tried hard to break into the big league, but hasn't managed to make a dent in the power corridors of Bollywood. She was most recently seen in a B-grade flick called Daal Mein Kuchh Kaala Hai, which made no noise at all at the BO. Though she hasn't been linked to anybody in B-town other than Ashmit Patel, she keeps talking about her failed relationships. In a recent interview she said, "I am not ready to marry right now. I don't have time. Yes, my relationships don't last because I am such a freak. I am such a spoiled brat. It is very difficult to handle me. I have mood swings. I have sleep and eating disorders. I am so anxious at times that I get panic attacks. I don't think this could be the reason of my break-up; the reason for my break-up is I can't take cheating. But the fact is I have never been single all my life, I have always been in a relationship." We are almost done with Veena and her sob stories, and if she herself makes such claims, we wonder who in his right mind would go out with her.
Dear Bollywoodlifers, would you date a babe like this one?
ALSO READ: Ashmit Patel goes nude!