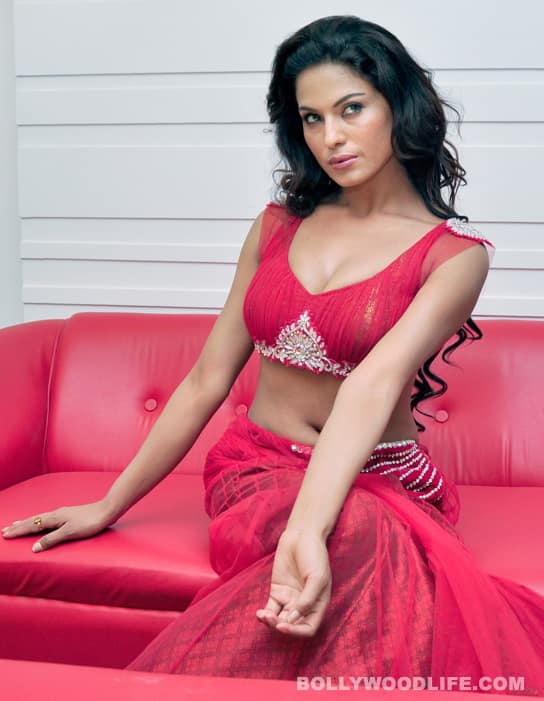 The Pakistani babe reveals that she still loves all of them
Veena Malik is gearing up to shortlist the finalists of Swayamvar – Veena Ka Vivaah but that doesn't mean she has forgotten her past loves. Veena has been linked with Pakistani cricketer Muhammad Asif and her Bigg Boss housemate Ashmit Patel and there might be a few more she hasn't told us about. What she did reveal recently was that she still loves all of them though she is not dating them anymore. She also revealed to a daily that "the past is past" and she is not at all interested in going back to any of her ex-boyfriends, yet there are times when she misses them. She added that she will always cherish the memories of the good times they shared. Now only if she had revealed this before her prospective grooms sent their entries to Veena Ka Vivaah, we wonder if she would have received the record number of entries that she did.
Talking about the India-Pakistan rivalry on the cricket grounds, the Pakistani babe said that though she has made a career for herself here in the past 18 months, her heart is still with her home country and she roots for the men in green, always. Frankly, we are relieved and we are sure a certain Poonam Pandey will be too. The last thing we or she needs is another starlet claiming she will strip if the men in blue win a match. Right?
ALSO VIEW: Veena Malik's sizzling photoshoot