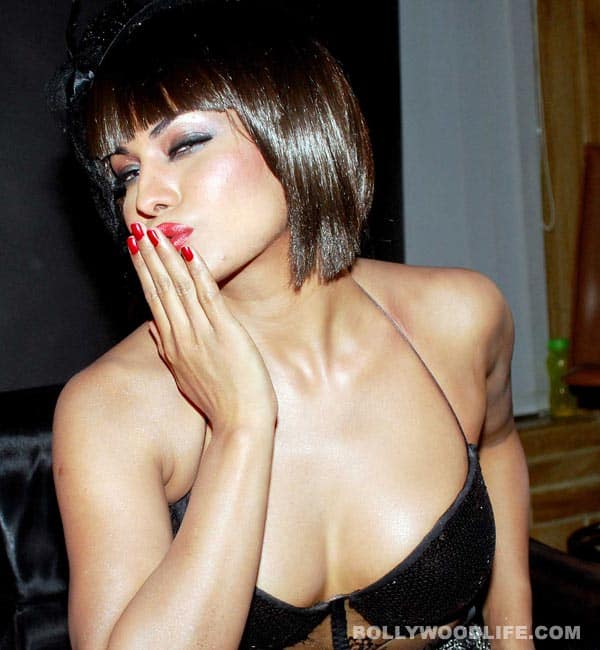 The Zindagi 50-50 actor tells us why she loves the famous three Khans of Bollywood, and also the fourth one – Saif Ali Khan
Pakistani model-turned-actor Veena Malik Wednesday voiced her aspirations of working with all the three Khans of Bollywood. "I would like a bit of Shahrukh (Khan), a bit of Salman (Khan) and a bit of Aamir Khan. I would go with Aamir for his acting, Shahrukh for his romance and Salman's Dabangg style," Malik told reporters during a media conference in Kolkata to promote her forthcoming movie Zindagi 50-5o.
Zindagi 50-50, scheduled for a May 24 release, will see Malik in the role of a sex worker opposite actors Rajan Verma, Rajpal Yadav and Riya Sen. Veena was last seen in Daal Mein Kuch Kaala Hai. The actor attributed Saif Ali Khan's sense of style to his being a royal.
"I love his sense of style. Its quite natural, he is a nawab… If a nawab doesn't know how to dress, then who does? He is a very stylish guy and in that way I think Kareena (Kapoor) is lucky," said Malik.
MUST SEE: Veena Malik says she loves shooting in sexy bikinis: View pics!