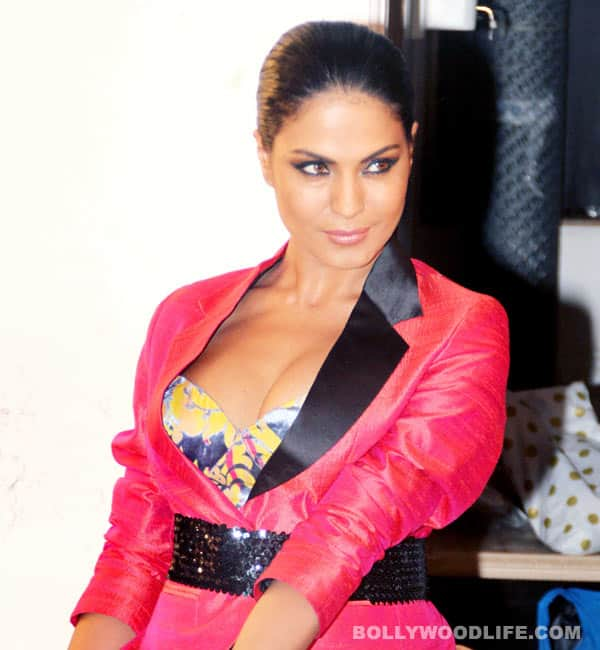 The controversial Pakistani actor says making wagers should be made legal so as to avoid match-fixing and other such illegal activities
Veena Mallik, who has been no stranger to controversy, herself having been a part of at least a dozen scandals, revealed in a recent interview that she completely believes that betting in cricket should be made legal.
"Cricket is such a sport where a lot of people give all their heart to play and to watch. But when you feel the match was thrown, indeed people get disappointed. It's a gentleman's game, and I believe that the war-like tense situation is what excites me," said Veena about the recent spot fixing scandal that has rocked the nation.
About betting in cricket, Veena believes that it is "human nature. To bet is so natural. In other countries, betting is legal. And in today's time, cricket is at such a weak stage that after this scandal, a gentleman's game cannot sink any lower. So, here we have to decide that what measures can be taken so that the integrity of the game can be reclaimed. You need to give a person a chance to bet on his favourite team!"
Now that's the most sensible thing ever to ever come out of Veena, wethinks! So what do you think, BollywoodLifers? Has the queen of controversy actually wizened up, or is this just a ploy to promote her new film, Zindagi 50-50? After all, Veena was a front bencher in a whole nasty episode some years ago when her then sort-of-ex boyfriend Pakistani cricketer Mohammad Asif was caught for spot-fixing!