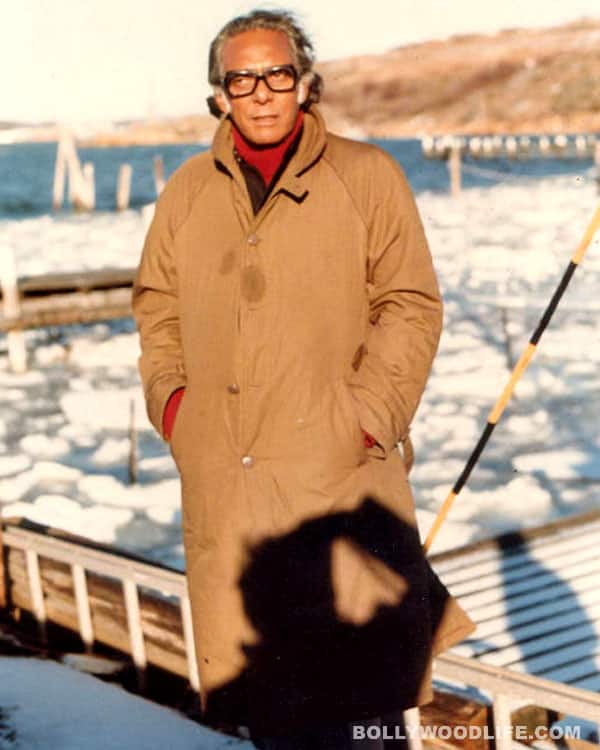 The movie maker who led the alternative cinema movement in the 60s celebrates his birthday today
The Padma Bhushan recipient and National Award winner writer-director Mrinal Sen, who made political and socially relevant dramas, was born on May 14, 1923 in Faridpur, a small town now in Bangladesh. In 1956, the  veteran filmmaker started his journey in films with the Bengali Raat Bhor, but made quite a few Hindi movies like Ek Din Achanak, Genesis, Khandahar and Ek Adhuri Kahani.
His entry into films was a chance incident. After the uninspiring duties of a medical representative, Sen took up the job of an audio technician in Kolkata (then Calcutta), which marked his entry in the world of cinema. He along with world-renowned legendary filmmakers Satyajit Ray and Ritwik Ghatak spearheaded the movement of alternative cinema in the 50s and 60s.
However, the 90-year-old filmmaker's spirit to make movies remains undeterred even now. Mrinal Sen's last release was a Bengali film, Aamaar Bhuvan in 2012, starring Nandita Das. In a recent interview the veteran filmmaker said that he still gets ideas that can be translated on to the big screen.
In his long-standing career Mrinal Sen received a lot of acclaim and won several awards in the country and internationally. In an interview, the filmmaker said birthdays don't excite him. Bollywoodlife celebrates the pioneer of alternative cinema by wishing him a very happy birthday.
Send in your wishes in the comments box….