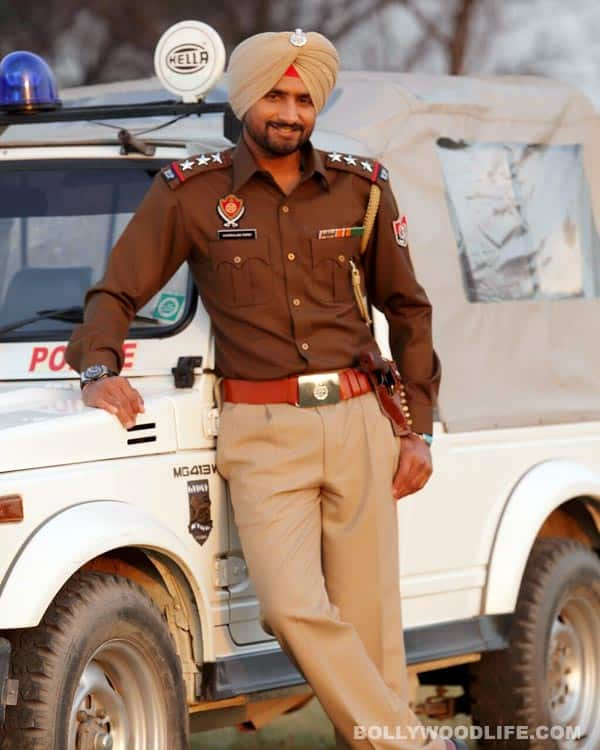 Here's a line-up of Viacom18 Motion Pictures' regional films
After making Bollywood hits like Gangs of Wasseypur and Kahaani, Viacom18 Motion Pictures is now training its sights on regional cinema. The company has announced that it is entering five regional markets. Of interest to cricket enthusiasts will be Smeet Kang's Bhajji In Problem, starring self-styled Punjab da Superstar Sippy Grewal, with cameos from India discard Harbhajan Singh, Honey Singh of Yo Yo infamy and our very own Akshay Kumar. Perhaps Geeta Basra can be persuaded to play Bhajji's cameo love interest?
Jayesh Muzumdar who is currently Director – Commercial affairs, Viacom18 Motion Pictures will now also be heading the Regional Films Business reporting in to Chief Operating Officer Vikram Malhotra. Before we reveal details of other films in the Viacom pipeline, here is mind-numbing corporate speak from Sudhanshu Vats, Group CEO, Viacom18: "Foraying into regional cinema is in line with our vision for Viacom18 to have a strong presence in the regional entertainment space – both television as well as films. Geographic and linguistic segmentation is a key component of our growth strategy as we move ahead, and the good news is that we've already firmed our plans in five key regional markets. Over the last two years, Viacom18 Motion Pictures has redefined the rules of Hindi cinema, making critically acclaimed films that were commercial successes as well. As we move in to other languages, we hope to replicate our model and success in those markets as well."
Snooze time over children. Look snappy now. The studio's Tamil and Telugu films are remakes of Sujoy Ghosh's Kahaani, both to be directed by Shekhar Kammula and starring erstwhile bombshell Nayantara. Viacom's Marathi plans include a 3D sequel to the hit Zapatlela, marking Marathi cinema's first sequel and first 3D film; 72 Miles – Ek Pravas to be directed by Rajiv Patil and based on Ashok Vatkar's eponymous bestselling autobiography; and Kumari Gangubai Non-Matric, that elevates the popular television character to the big screen.
Bhitu – creative produced by Neeraj Pandey and starring Jeet and Reunion (working title) – creative produced by Sujoy Ghosh form Viacom 18's Bengali line-up.
We leave you with some more Calmpose from Vikram Malhotra: "We are now firmly on the path of our ambition to be a pan-India movie studio. With incremental growth coming from regional markets, Viacom18 Motion Pictures will now extend its understanding of path-breaking content and innovative marketing skills to connect with regional audiences. Our partnerships with best-in-class talent across languages underscore the trust and belief that our creative partners put behind our studio."