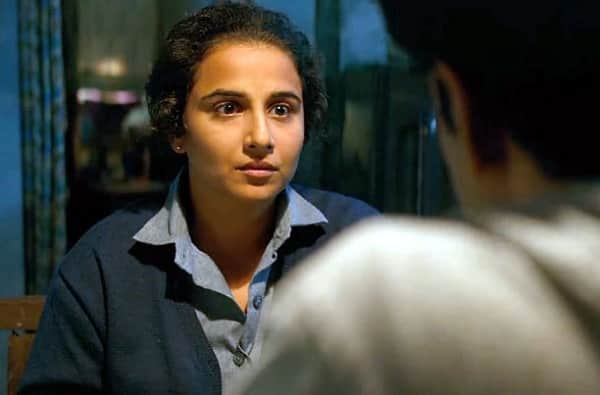 Whenever we make any thriller in Bollywood, we often accuse the movie of being a ripoff of any Hollywood or Korean thrillers, just by watching the trailer or the teaser. Unfortunately for Bollywood, many a times most of the accusations turn out to be right as well. However we have been known to make some good thrillers that are original as well. Some of the movies that come to my mind are Kajol's Gupt (though that title track is so lifted…), RGV's Kaun, Akshay Kumar and Amitabh Bachchan's Aankhen and few others. One another thriller that makes a mark in originality is Sujoy Ghosh's Kahaani.
Okay, I know what you are thinking. That ending twist regarding Vidya Balan's fake pregnancy is so taken off from Angelina Jolie's Taking Lives. However Angelina Jolie faked that pregnancy in the last portion of the movie to catch the killer who duped her into sleeping with him, whereas in Kahaani, Vidya was shown pregnant throughout the movie. Also just because a twist was lifted doesn't mean Kahaani was a ripoff overall. Kahaani is any time better than Taking Lives, and we should not judge the entire movie based on an inspired twist.
Similarly when Kahaani 2 trailer came out, people were again comparing the movie to another Angelina Jolie flick. This time it's Changeling. Before we bust this notion, we have to understand what Changeling's story is all about.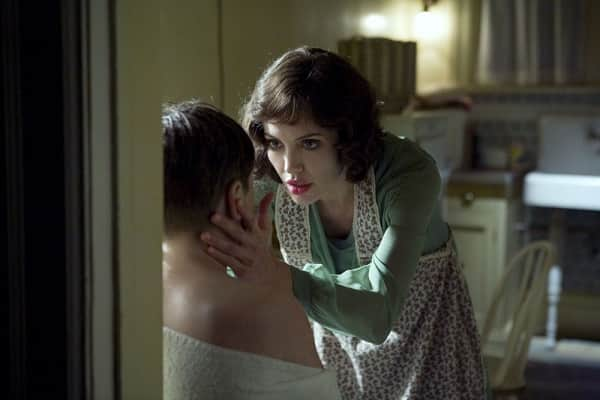 Changeling, directed by the great Clint Eastwood, has Angelina Jolie playing a mother, whose finds her 9 year old son missing. When the authorities bring him back, she find him to be a different kid. She then goes to extreme measure to prove to the world that the corrupt officials are trying to  confuse her with a different kid and botch up the investigations to find the real one. It is based on real-life events surrounding the 1928 "Wineville Chicken Coop" kidnapping and murder case in present day Mira Loma, California.
On the other hand, Kahaani 2 is about Durga Rani Singh, a woman whose past comes under the scrutiny when she is found injured on the road. Though she is shown as a mother of a child, there is a mystery around whether the kid is hers or not. Or for the matter, whether she is Durga Rani Singh for real?
Both the plot has nothing in common, save for the presence of a child. Sujoy Ghosh certainly knows better than to rip off a Hollywood movie, when he knows people are just wanting to dissect his movie and find out what's lifted and what's not.